New Challenges?
The transition to so called 'Modern' management from the cloud is happening fast. Now that more content is coming from the Cloud, we need a way to manage these downloads and minimize the pressure on our WAN links.
Overview
Windows Autopilot is a great solution for enrolling devices as they are shipped from the manufacturer. 2Pint can enhance that experience and add the ability to bare metal provision and recover from the Internet.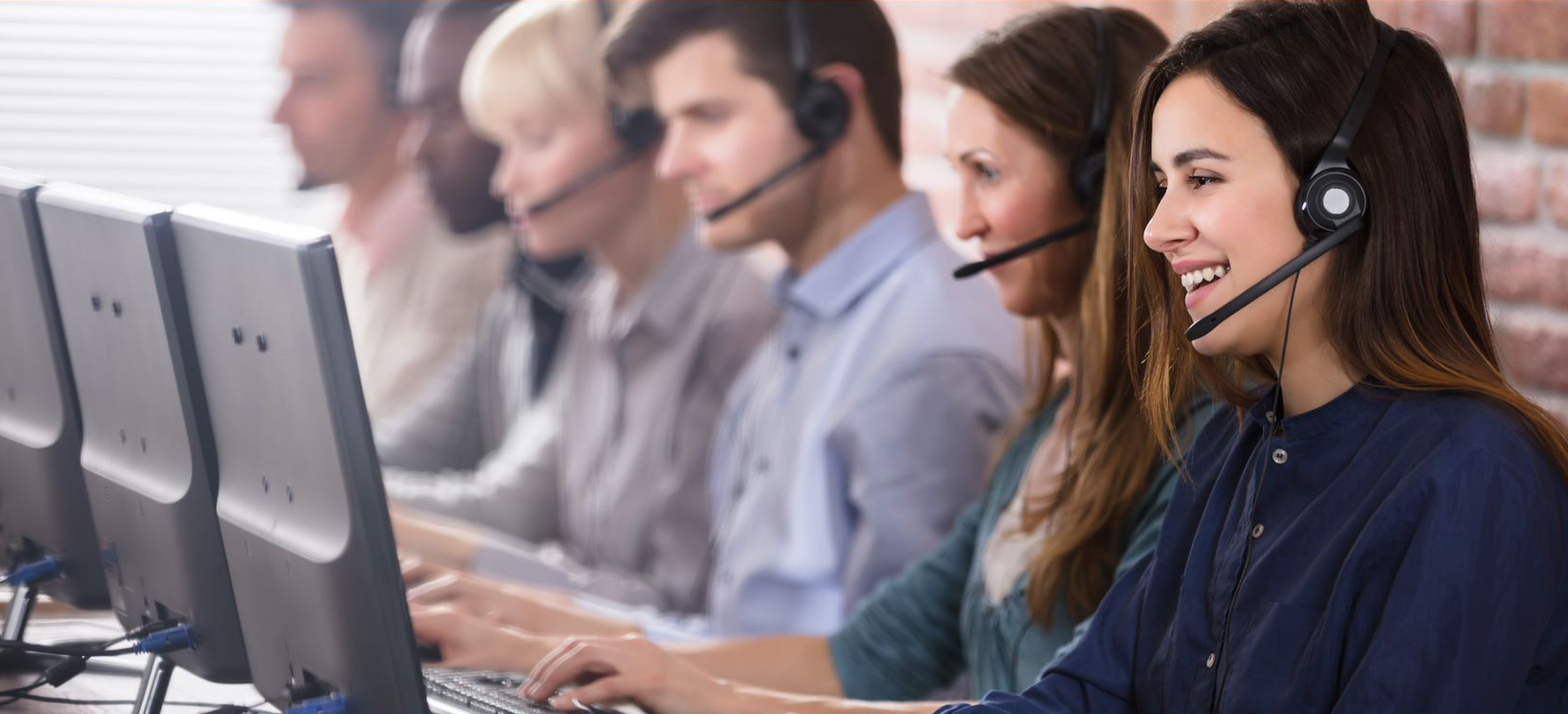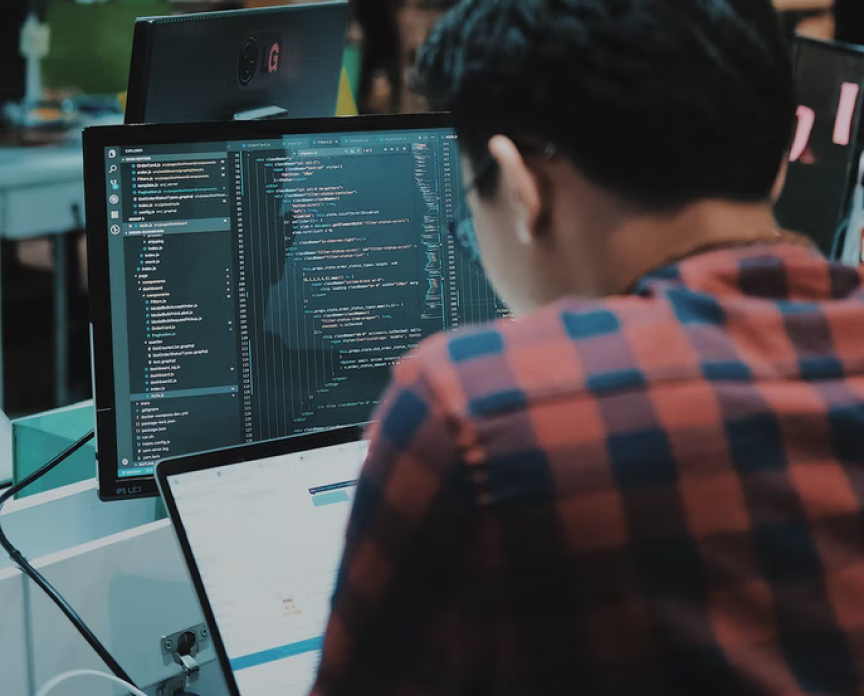 Why 2Pint+Autopilot?
There will always be a need to quickly re-provision a device. Events like malware infection, hardware failure, and cloud disruptions will lead to needing to quickly provision a device no matter where that device is located. With 2Pint and Autopilot together you can achieve the ease of cloud based provisioning with Autopilot and the flexibility to re-provision devices quickly as the need arises.
Typical case
As customers move to an Intune and Autopilot solution they often struggle with re-provisioning a system in the case of hardware failure, software corruption, or malware. Resetting a device back to defaults can place an older unpatched operating system that will need to be patched and updated with the current security patches and configurations. This can take a great deal of time and during the time the employee cannot be productive. In addition the enrollment, software distribution, and settings sent by Intune can consume a large amount of bandwidth
This is where 2Pint can really help.
The challenge
In order to be able to re-provision a device quickly an operating system deployment solution needs to be accessible from the Internet. In order to manage bandwidth during Autopilot enrollment a solution must be able to manage Delivery Optimization traffic.
Enter StifleR Client Management
2Pint's iPXEAnywhere and StifleR products can overcome both of these challenges by providing remote provisioning and bandwidth management for Intune and Delivery Optimization traffic.
Technology
There will always be a need to recover a system from failure. If a device has a hardware failure or a malware infection the device will need to be re-provisioned to the company standards as quickly as possible. With 2Pint's iPXE Anywhere solution, bare metal installations can be performed from anywhere with an Internet connection. Once a device has been provisioned, bandwidth management should be performed so that the traffic from Intune doesn't overwhelm the network. With 2Pint's StifleR product the traffic from Intune can be throttled and optimized for peer to peer traffic with Delivery Optimization.
iPXE Anywhere
iPXE Anywhere is a Next Generation network booting solution that enables secure, fast, and reliable Operating System deployment. It operates in the most challenging environments, and the most simple.
We have built in complete flexibility so that practically any scenario can be easily covered with minimal management overhead.

Extremely simple to setup and manage, we believe that iPXE Anywhere is unsurpassed as a solution to the challenges of Modern Windows Management.
For remote branches, typically not having any remote servers often means we are not having any PXE capabilities, crippling the ability to rebuild machines remotely in a secure and efficient way.
iPXE Anywhere changes this by its great technology, allowing remote over the WAN PXE booting which will simplify and speed up the enterprise-wide OS deployments of any PC.
Boot securely using either USB (iPXE binary only on the USB media) or PXE boot directly in your remote locations. You can even boot directly from the Cloud, over the Internet, using secure HTTPS Network Booting.
StifleR
StifleR accelerates content transfers by utilizing the various Microsoft P2P services, enabling caching, Deduplication and Peer-to-Peer distribution of content on local networks. By utilizing and improving the Microsoft P2P functionality, StifleR has a profound effect on where users actually source their content, the network bandwidth consumed in retrieving that content and the speed with which the content is delivered to consumers.
VPN Management for home/mobile users




StifleR manages bandwidth and enables P2P during OS provisioning




StifleR templates can automate complex setting on endpoints

Also manages Microsoft Connected Cache settings if required

Applies BranchCache AND Delivery Optimization settings
USB Build scenario
There are some some scenarios where peer-to-peer (P2P) is not really useful or very efficient, and one of them is building a high volume of machines in a sequential fashion. If you build a low number of machines simultaneously, there are simply no peers to get to content from, as they have already been built, shut down, and shipped away. In order to solve this, we marry together the grandness of USB drivers with the awesomeness of BranchCache.
Fast USB 3.1 sticks can transfer at speeds of up to 400MS/s

USB can be used to pre-cache required content

USB can be BranchCache aware for instant P2P

Combines the best of iPXE + BranchCache

Ideal for extremely low WAN bandwidth sites

No need to constantly update USB sticks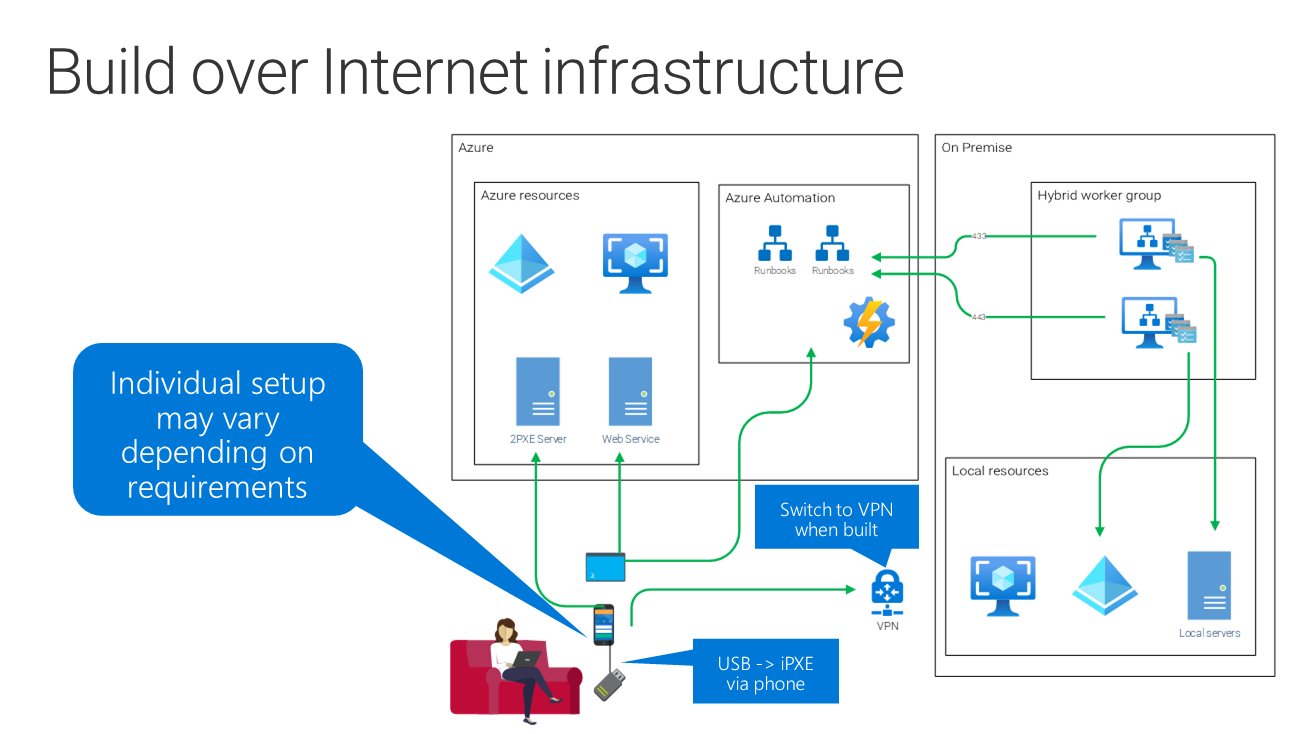 Solution summary
Can re-provision devices over the Internet
Easily start the provisioning process with a light-weight USB
Peer to peer OS Deployment
Optimize Intune/Delivery Optimization traffic for peer to peer
2Pint technology used
StifleR Enterprise for bandwidth management and automation
iPXE Anywhere 2PXE Server – for remote operating system deployment
iPXE Anywhere Web Service – for custom scenarios
OSD Toolkit – for the WinPE carrier

Works with the following Microsoft technology
Intune Configuration Manager
Microsoft Intune
Windows Autopilot
PSD – PowerShell Deployment

Learn more
Interested in Enhancing Autopilot with 2Pint?

We can help you to get things going in your own environment,
just drop us a line using this handy form and we will get back to you!