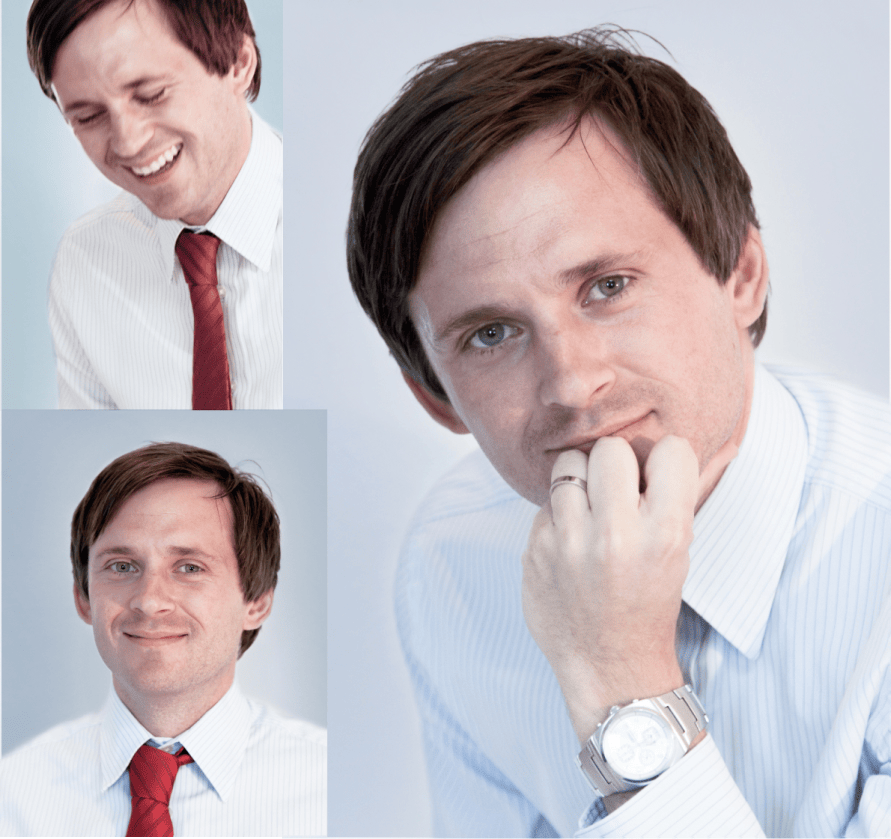 Andreas Hammarskjöld
Co-Founder/Chief Information Officer
#P2P #WineAndMoreWine #NeverGiveUpThatShip #MusicAndBigSpeakers #LoudWivesSupportClub #Developers
During his 24 year career in desktop deployment he has become a leading expert in designing and implementing Microsoft based system management solutions. He has been responsible for software and solutions deploying millions of desktops at a wide range of organizations, including several Fortune 500 companies and some of the most complex infrastructures. Since the release of the SMS 2003 OS Deployment Feature Pack, he has developed significant experience implementing 100% automated deployment solutions with Microsoft and Linux based technologies. Now it's all about Peer-to-peer, networks and making them go faster. At 2Pint Software Andreas heads up the technology unit leading innovation and all product development, which he describes likes a mixture of "herding cats and throwing mud on a wall to see what sticks". Once he gets onto a problem, he can never let go, never, just like a little annoying Terrier.
Phil Wilcock
Co-Founder/Chief Digital Officer/UK CEO
#tech #food #environment #renewableenergy #music #modularsynthesis #dad #proudgrandad
From a conversation in a pub which led to the world's first enterprise P2P product, Phil has been at the forefront of bringing network optimization to the masses for over 25 years. After taking a sideways career swerve into the family farming business, which he described as 'just a different kind of manure', Phil teamed up with old friend and former colleague Andreas to take on the apathy and stagnation in the world of bandwidth management, OS Deployment and Enterprise Systems Management in general. Nowadays he can be found helping to guide and develop the 2Pint machine in the areas of product development, testing, research and bacon curing. When he's not busy trying to break Andreas' latest bit of code he can often be found out and about with his trusty Border Collie, long suffering wife and family in the wilds of Richmond park in London.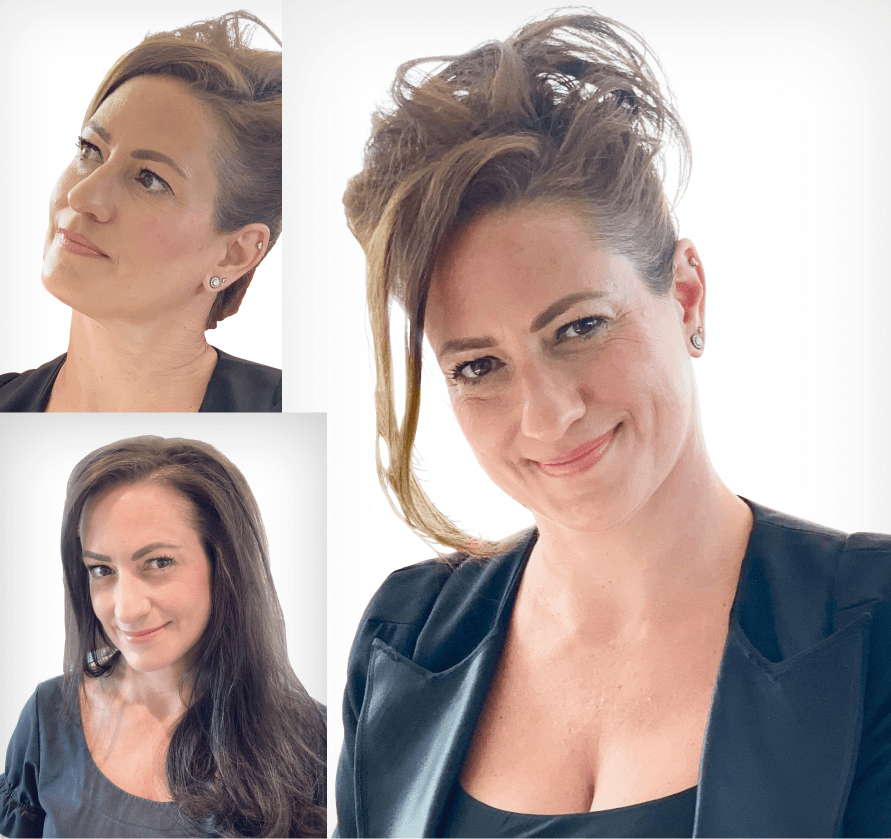 Michelle Hammarskjold
CEO
#WomenInTech #ChampagneIsAlwaysTheAnswer #CustomerFirst #LoudLaugh #SemperFi #GoCanada
With a long standing history in customer facing IT roles Michelle has always fought for doing the right thing for the customer. Her previous roles ranges from executive leadership, enterprise sales to managing large complex infrastructures for Big Tech. Michelle's mix of strong technical skillset, encouragement of healthy debate and passion for delivery makes her unique in todays IT world. Her "no bullshit" attitude, modern leadership, always with a loud laugh, has earned her great reputation and admiration both from customers and her own teams. Michelle's skillset ranges from Big Data, AI, Automation, Mainframe, Systems Management and complex hybrid infrastructures. Some of her first technical sales roles included tasks of lugging around a set of laptops with a switch to demo Peer-2-Peer and Wake-On-Lan across the globe, this was close to 20 years ago, which gives you some understanding of her skillset today. Today she focuses on making the mad geniuses at 2Pint Software known to the world, and a bit more organised.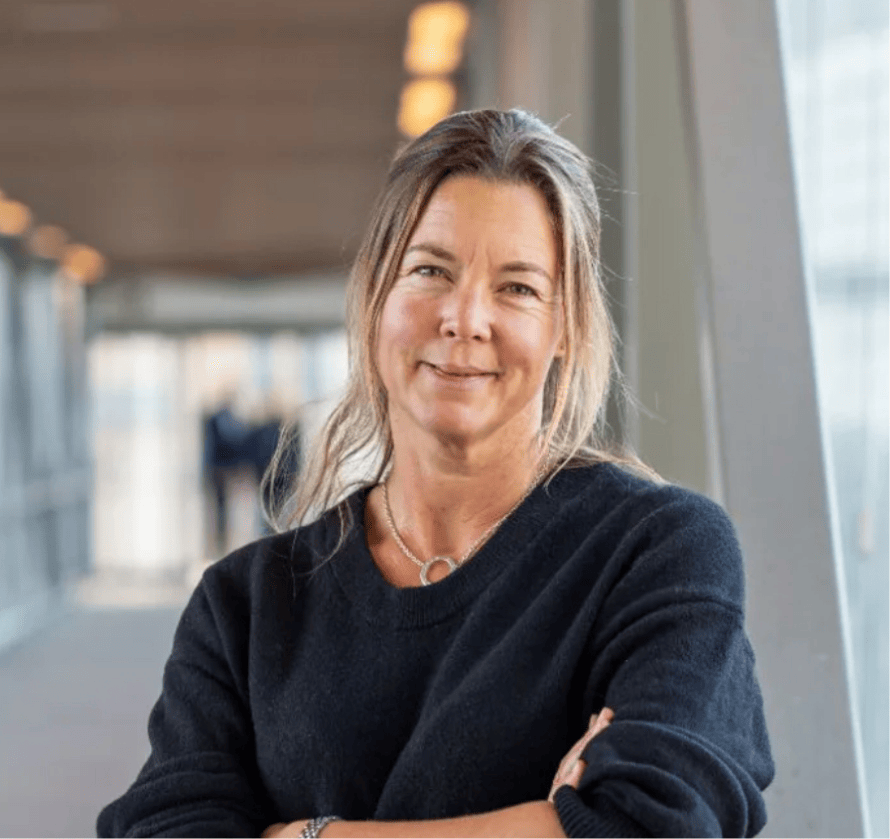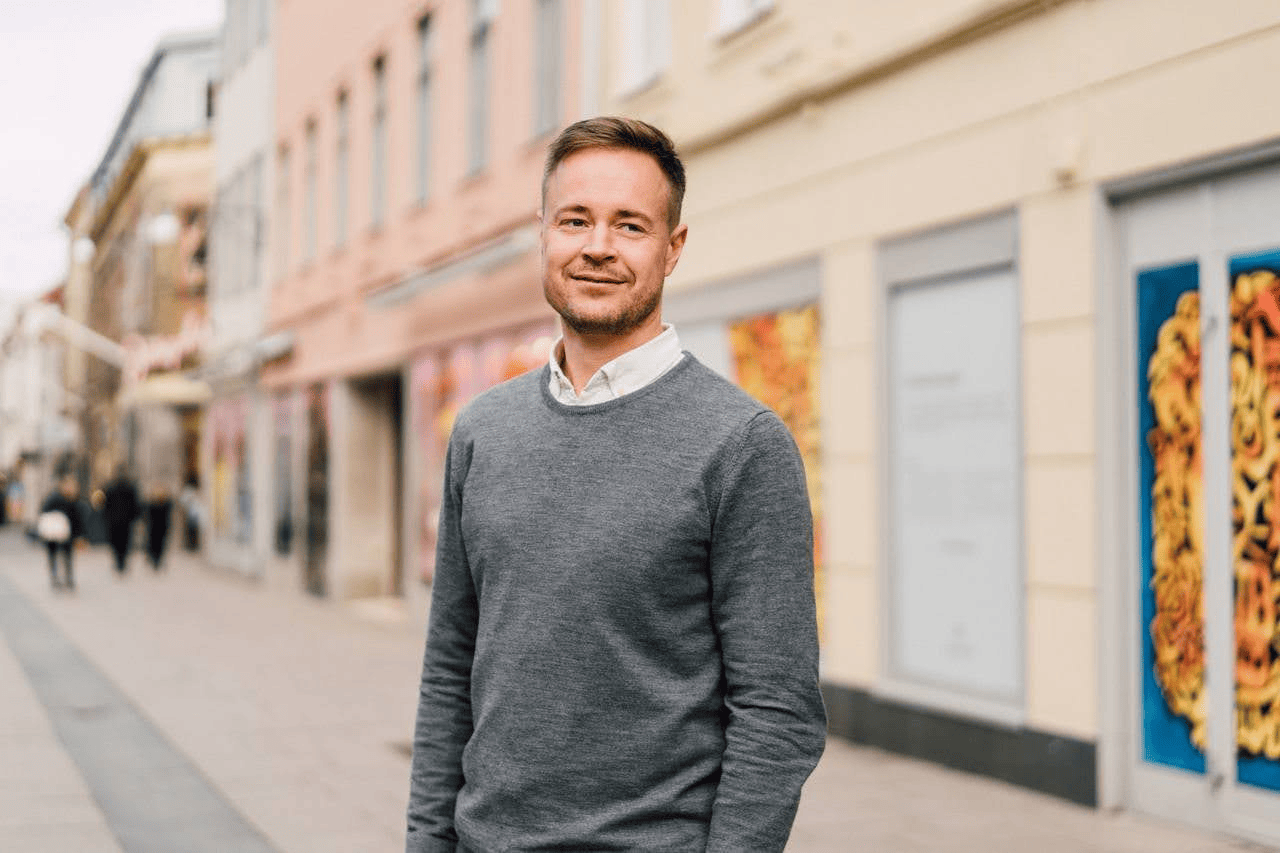 Carl Johan Hederoth
Board Member
#sweden #entrepreneur
Carl Johan was appointed CEO of Sleep Cycle in 2018, after working as a successful product owner for several years. Carl Johan's strong entrepreneurial background includes co-founding MATCHi – Sweden's leading sports reservation platform.
Come on over and have a pint (or two!)
Feel free to contact us regarding our products, things we do, things we don't do, techie questions, non-techie audio stuff, farming, beers, article ideas, and anything else related to life or this site.

If you are experiencing technical difficulty with an installed product, or have questions about how to use our stuff in general, please refer to our support section as you might find the answers to your questions there.

We follow up within 24-hours on weekdays. At the weekends not so much!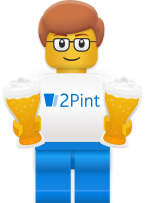 Ask us anything!
Feel free to contact us regarding our products or anything else 2Pint related. We will attempt to answer your question no matter how odd it may seem to you :) If you require support, please head over to our
Support page