Events and Webinars
All upcoming 2Pint events, and some oldies too!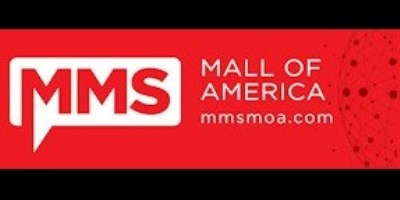 MMS 2024 at MOA
Midwest Management Summit 2024
May-05-2024
-
May-09-2024
Mall of America, Bloomington, MN
Once again 2Pint are proud to be sponsoring the Midwest Management Summit!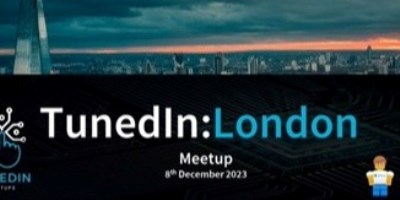 TunedIn London
TunedIn London December 2023
Microsoft London ,2 Kingdom Street London W2 6BD
2Pint are overexcited to sponsor this first event from TunedIn! Come along and learn about Intune Reporting and more
New events coming soon!
We are currently planning our event schedule and will have some interesting stuff coming up for you in no time.
Contact Us
Replay some epic 2Pint events
2Pint iPXE Anywhere & OSD Toolkit overview
2Pint Tim with an overview of our OS Deployment product set (iPXE/OSDToolkit)
2Pint StifleR Overview
2Pint Tim with a great introduction to our StifleR product
MMS Recap 2023
Tim Mintner and Johan Arwidmark revisit the 2Pint sessions from MMS 2023
Microsoft Ignite 2017 - BranchCache
Dig deeply into BranchCache: Learning from the experts with Andreas 2Pint
Microsoft Ignite 2017 - Delivery Optimization
Delivery Optimization – a deep dive with Andreas 2Pint and Narkis Engler (Microsoft)
TechDays 2018
Delivery Optimization vs BranchCache – a battle of the peers
Book a product tour
Schedule a tour of the 2Pint platform with one of our experts -
Book Now
Come on over and have a pint (or two!)
Feel free to contact us regarding our products, things we do, things we don't do, techie questions, non-techie audio stuff, farming, beers, article ideas, and anything else related to life or this site.

If you are experiencing technical difficulty with an installed product, or have questions about how to use our stuff in general, please refer to our support section as you might find the answers to your questions there.

We follow up within 24-hours on weekdays. At the weekends not so much!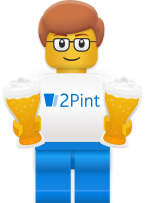 Ask us anything!
Feel free to contact us regarding our products or anything else 2Pint related. We will attempt to answer your question no matter how odd it may seem to you :) If you require support, please head over to our
Support page