A new way to
manage n
etworks
Effective management and control of data
on both 'well connected' Corporate Networks and across expensive Wide Area Network (WAN) connections is vital to business success and productivity.
Overview
Many enterprises have gotten serious about consolidating IT operations and are now looking to cut costs at their branch facilities. However, consolidation of branch server resources does pose challenges, especially for large data payloads required to keep todays IT environment patched and operational with a constant flow of upgrades to Operating Systems and applications.
To do it right, many IT departments are moving to a "serverless" branch office for the ultimate in cost and energy savings. With new peer-to-peer software acting as wide area network (WAN) optimization appliances, this is now possible without compromising performance, even for remote operating system rebuilds of large desktops estates.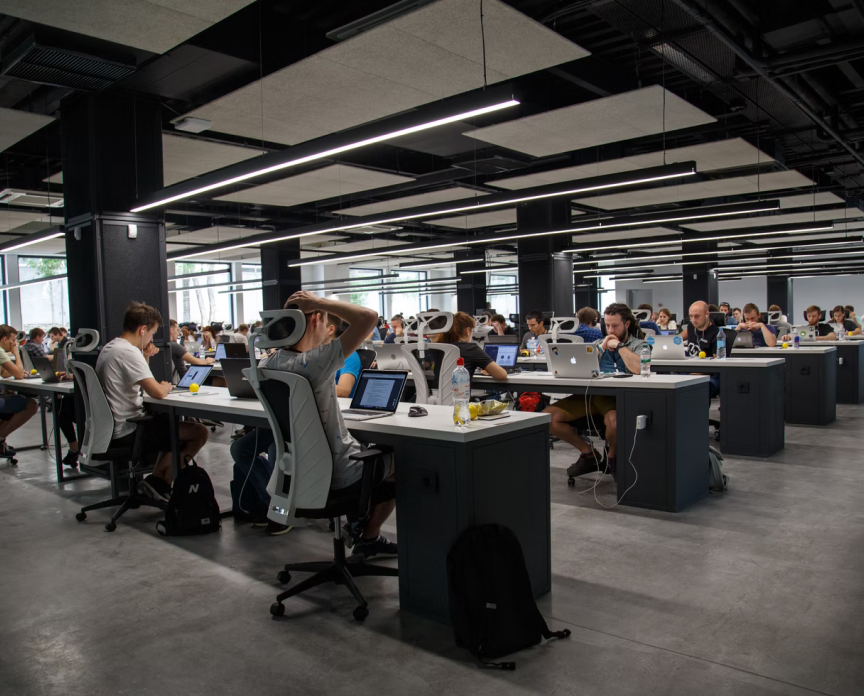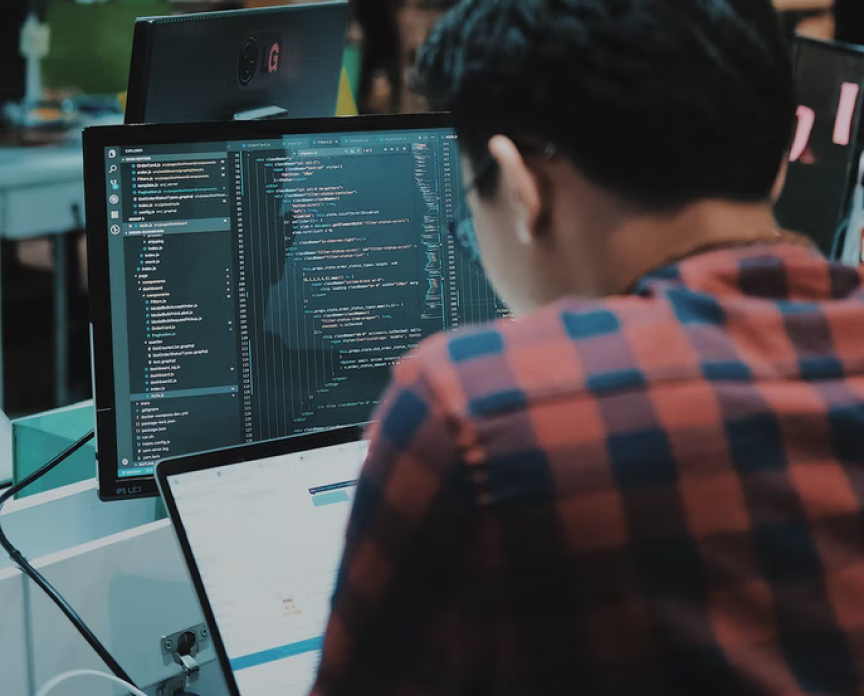 Optimization
Moving to a serverless office does not require investing in WAN optimization appliances that compensate for the distance between branch offices and the data center. You can remove the larger payloads by just using peer-to-peer (P2P) and data deduplication.
While you can't change the laws of physics, you can use WAN optimization software to cut down on the amount of network chatter passing back and forth to accomplish a given task, such as downloading a file, keeping operating systems up to date etc.
Microsoft BranchCache and Delivery Optimization are technologies that can provide local area network (LAN)-like performance over a more economical WAN network architecture.
Typical case
Remote branch offices will typically range from a handful of systems to perhaps a couple of hundred. Often these will be a healthy mix of desktops and laptops, with some laptops being off the network for periods of the time. In many cases there is no facility (or desire) to host servers in these locations, and often network bandwidth to the head offices and datacentres is highly contested.
This is where peer-to-peer really comes to rescue.
The challenge
For the
'Serverless Office'
to succeed, we need to transparently deliver ever increasing amounts of background content from centralized data storage locations to endpoints, whilst keeping enough bandwidth free to allow users an uninterrupted production experience.
Enter StifleR
2Pint's StifleR manages all transfers via WAN or LAN by collectively monitoring and controlling your endpoint's download activity. It controls Peer to Peer (P2P) enabled content transfers from both the Cloud/Internet and/or corporate data sources.
Technology
StifleR is built on Industrial Strength Microsoft Technologies such as SignalR and Delivery Optimization – technologies that you already own, so why not start using them for real?
Even though many software and patch deployments require content to be distributed to all machines in the branch at the same time (typically the case with Software Updates, but also with the planned roll-out of a new application), the 2Pint Software components will spread the load of the network and also prioritize and protect the WAN links.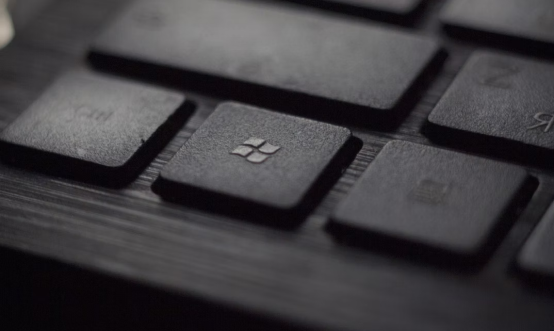 Instant visibility
Remote does not mean you are running blind. Real-time dashboards let you visualize all software distributions in the entire enterprise, with just 2 second delay. This allows you to react with confidence and see the results of that action in a few seconds time. Even across thousands of systems.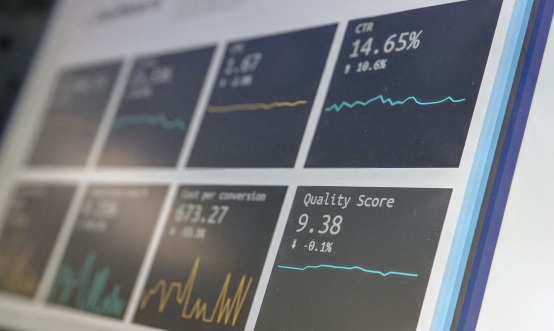 Act fast and drive change
Ensures that business traffic is not affected by Systems Management Background activity or any other un-wanted network traffic. Prioritize the traffic as your needs change throughout the year or as the company expands.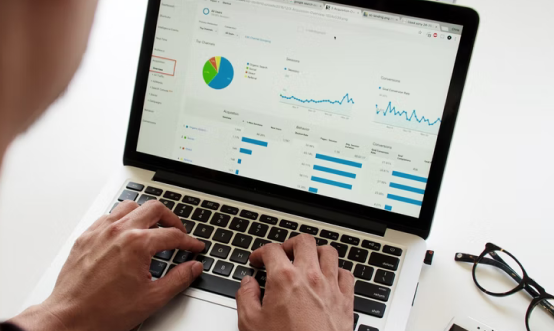 In more detail
Software applications and updates may be distributed in the form of a single "self-extracting" file (e.g. in MSI or EXE format), or may involve the distribution of several files. Distribution of OS images require the transfer of very large WIM files and the process of deploying the image to a workstation will typically require additional content (applications) not included in the image.

These deployments have to contend with other applications using the WAN and must avoid adversely impacting the normal flow of business relying upon it. In order to achieve deployment within an acceptable time period, WAN traffic should be minimised, and bandwidth used efficiently.

This involves ensuring the content only traverses the WAN once and is shared out within the branch (rather than each client obtaining it from the source server), and ensuring the download process is aware of existing traffic levels and is able to throttle demand on the link accordingly, taking advantage of "quiet" periods but backing off when other traffic requires the bandwidth.

In a serverless office, the dependency is on the client workstations to provide the local data cache. It is therefore important that the workstation that hosts the cache is available at all times, or that the cache is replicated on several machines to provide resilience.
Remote builds
A new way to deploy Windows from anywhere
For a serverless office, typically not having any local servers often means losing the ability to rebuild machines remotely in a secure and efficient way.
Possibility
iPXE Anywhere enables this by allowing remote over the WAN PXE booting which will simplify and speed up the enterprise-wide OS deployments of any PC.
Boot securely using either USB (iPXE binary only on the USB media) or PXE boot directly in your remote locations. You can even boot directly from the Cloud, over the Internet, using secure HTTPS Network Booting.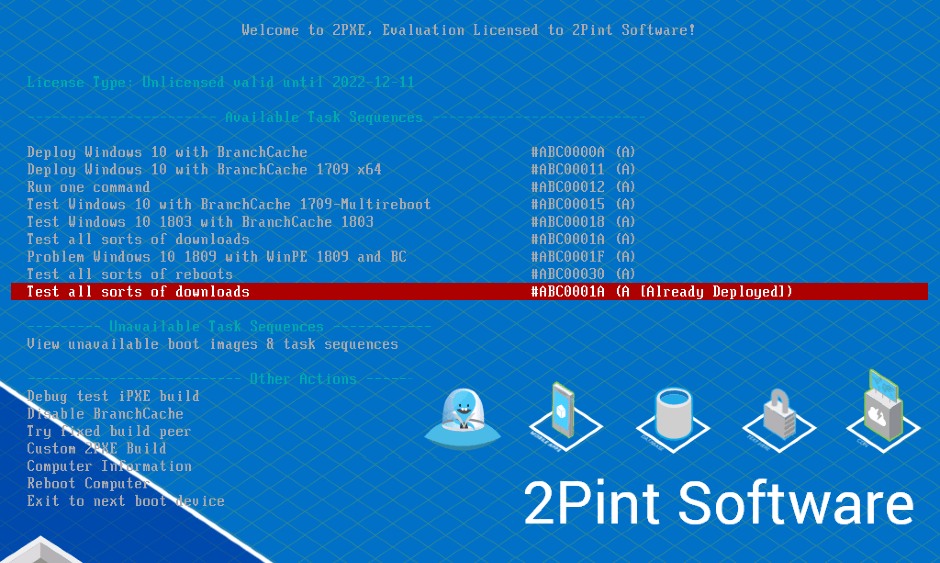 Solution
We have built in complete flexibility so that practically any scenario can be easily covered with minimal management overhead. Extremely simple to setup and manage, we believe that iPXE Anywhere is unsurpassed as a solution to the challenges of Modern Windows Management.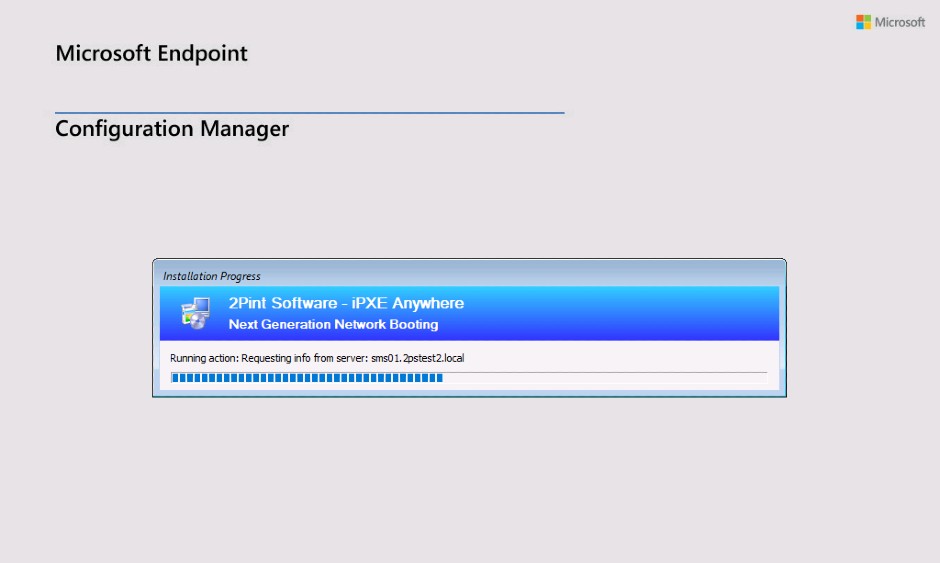 Solution summary
No requirement for a local server
Support for remote, serverless software and Operating System distribution
Efficient use of available bandwidth, making use of bandwidth as it becomes available without overload
No dependency for any one client to be available at all times
2Pint technology used
StifleR Enterprise – for bandwidth management and monitoring
iPXE Anywhere 2PXE Server – for remote operating system deployment
iPXE Anywhere Web Service – for custom scenarios
OSD Toolkit – for the WinPE carrier
Works with the following Microsoft technology
ConfigMgr (MEMCM)
Microsoft Intune
PSD – PowerShell Deployment

Any other Systems Management technology for Windows Management –

Contact Us!
Learn more
Like to know more about our Serverless Office solution?

We can help you to get things going in your own environment,
just drop us a line using this handy form and we will get back to you!