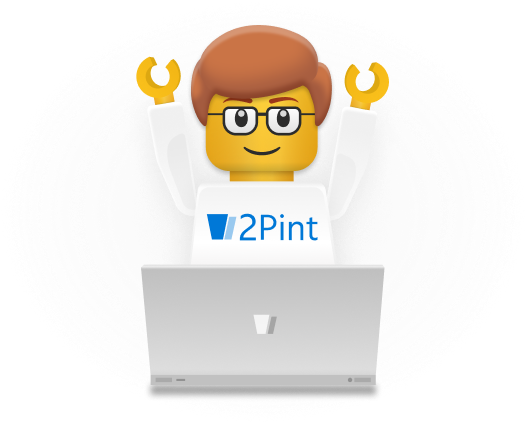 2Pint Software was formed in 2014 by us, Andreas and Phil. The discussions about forming the company started way back in 2005 when we saw how slow most IT companies were to adapt to new technologies and change the way they worked. This ultimately leads to being slow and boring and not providing value to their customers. Also, they have a hard time keeping their staff since they get frustrated and angry.

In 2014 we saw an opportunity to build and extend a great Microsoft technology called BranchCache, something that the world simply thought did not work and did not understand…the rest, as they say, is history.
The 2Pint name constantly reminds us of the discussions we had when we used to meet colleagues in the Pub for a few beers. We have always worked with people that had amazing ideas but the corporate structures did not allow for them to go back and work on it directly, and the ideas always fell in to oblivion. If you want to know the full story behind the name..ask us! 2Pint stands for being free to do the right thing. Not being limited by deadlines and meaningless management reports. Flat management structure. No suits. Sharing profit & responsibilities with the employees. Flexible working hours. A passion for IT!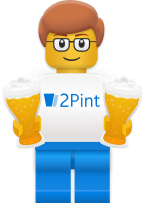 Come and work for the other company
We are the fun aunt or uncle that sometimes came to visit that you always wanted to be with. We are also somewhat nerdy, super practical, painfully honest, notoriously hardworking though. Independent, not because we don't want to be social, but merely because we want to have the right to say what we think and do what we know is right.

If you think you have the skills and attitude to work with us on our mission, drop us a line, we are always on the lookout for talented individuals! Be the best by working with the best.