New Challenges?
The transition to so called 'Modern' management from the cloud is happening fast. Now that more content is coming from the Cloud, we need a way to manage these downloads and minimize the pressure on our WAN links.
Overview
When the data your clients need lives almost exclusively in the cloud, let them handle the sharing and keep as much of the data transfer as possible inside your own walls. To do this we need:
Solid settings management
Efficient Peer-to-peer sharing where possible
Automated caching of important content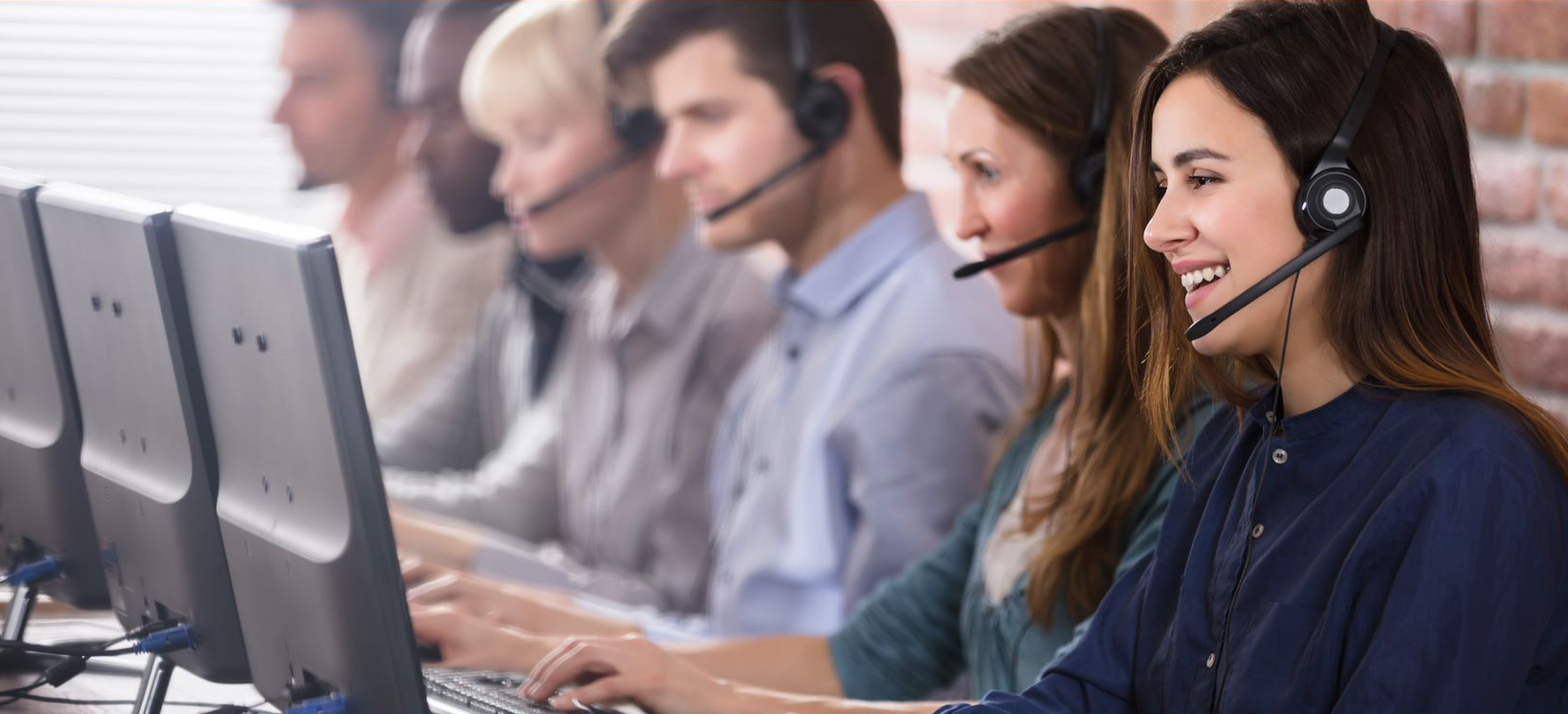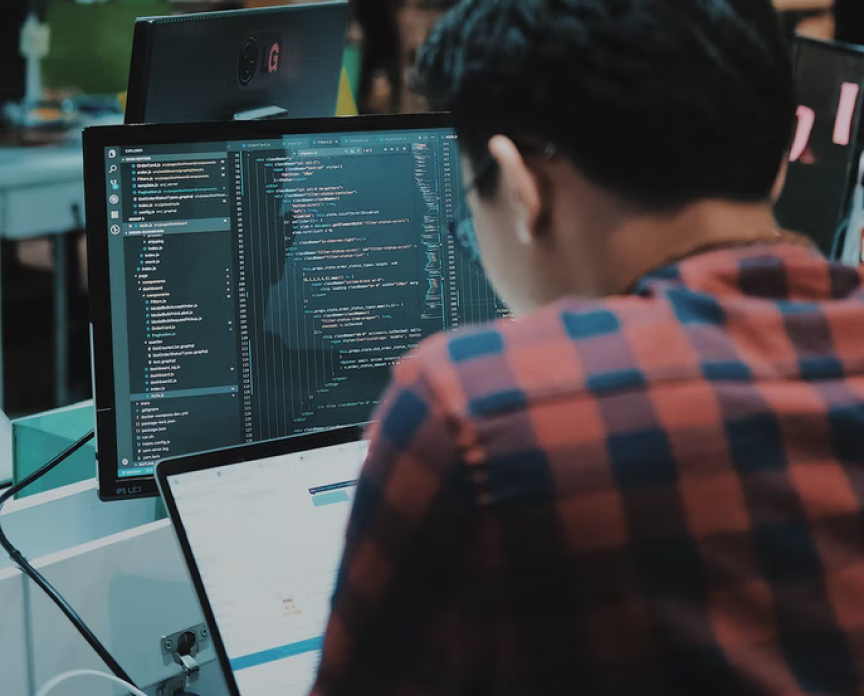 Why StifleR+Intune?
The journey to 'Modern Management' can be painful - there are many configurations and 'gotchas' when moving from a traditionally managed on premise solution. StifleR can help with the transition and ongoing management
Gather insight and collect data about networks
Collect information about your Intune clients
Use templates to dynamically manage settings
Track issues and resolve them remotely using Remote tools
View software downloads in real-time
Ensure that bandwidth is carefully managed
Serverless office management
Typical case
When we're migration from a traditional 'on premise' solution (such as Microsoft Configuration Manager), we take for granted that we can fully prepare our clients before delivering them to our users. Our users are used to receiving a new device, logging in, and instantly being able to start using the apps that they are used to.
We tend to want to use the same approach when using modern solutions like Windows Autopilot. And why shouldn't we?
The challenge
With most content now being downloaded from the cloud, we're putting a lot of pressure on our network, apps fail to download due to timeouts, and if we're really out of luck even the Autopilot process times out and fails. With efficient peer-to-peering can we speed up our downloads and at the same time keep friends with the networking team?
Enter StifleR Client Management
2Pint's StifleR manages all transfers via WAN or LAN by collectively monitoring and controlling your endpoint's download activity. It controls Peer to Peer (P2P) enabled content transfers from both the Cloud/Internet and/or corporate data sources. It can also take care of automating the vital settings required to keep you clients downloading in the most efficient way.
2Pint Intune Client Management in more detail
Delivery Optimization, optimization!
Applications distributed through Intune generally come as an Intune Win32 App or from the Microsoft Store. Both of these methods support P2P through Delivery Optimization, and that's great! However, maintaining all of the required configurations can be painful.
Here are some benefits of having StifleR manage and enhance your Delivery Optimization performance:

StifleR will automatically learn about your networks and arrange them logically for viewing in our dashboards



StifleR will then automatically ensure that DO will only peer between subnets withing a local network group
Optimizes DO performance on Wi-Fi networks
The StifleR agent can 'bridge' between subnets using DNS-SD for even more efficiency.
Downloads can be prioritized based on importance i.e patches
Templates
The StifleR templates allow 'set-and'forget' dynamic client configuration.
VPN Management




Templates for every type of LAN/WAN/Home connection




Create your own custom templates if required

Also manages Microsoft Connected Cache settings

Applies BranchCache AND Delivery Optimization settings
StifleR Dashboards - Real-time reporting
Our dashboards give you a vital insight into your Intune client performance:
Real-time content download tracking

Network location and Client tracking

Delivery Optimization statistics

Built-in suite of Remote Support tools

Network device information and real-time connectivity

Disk and local file cache statistics

Local Administrator information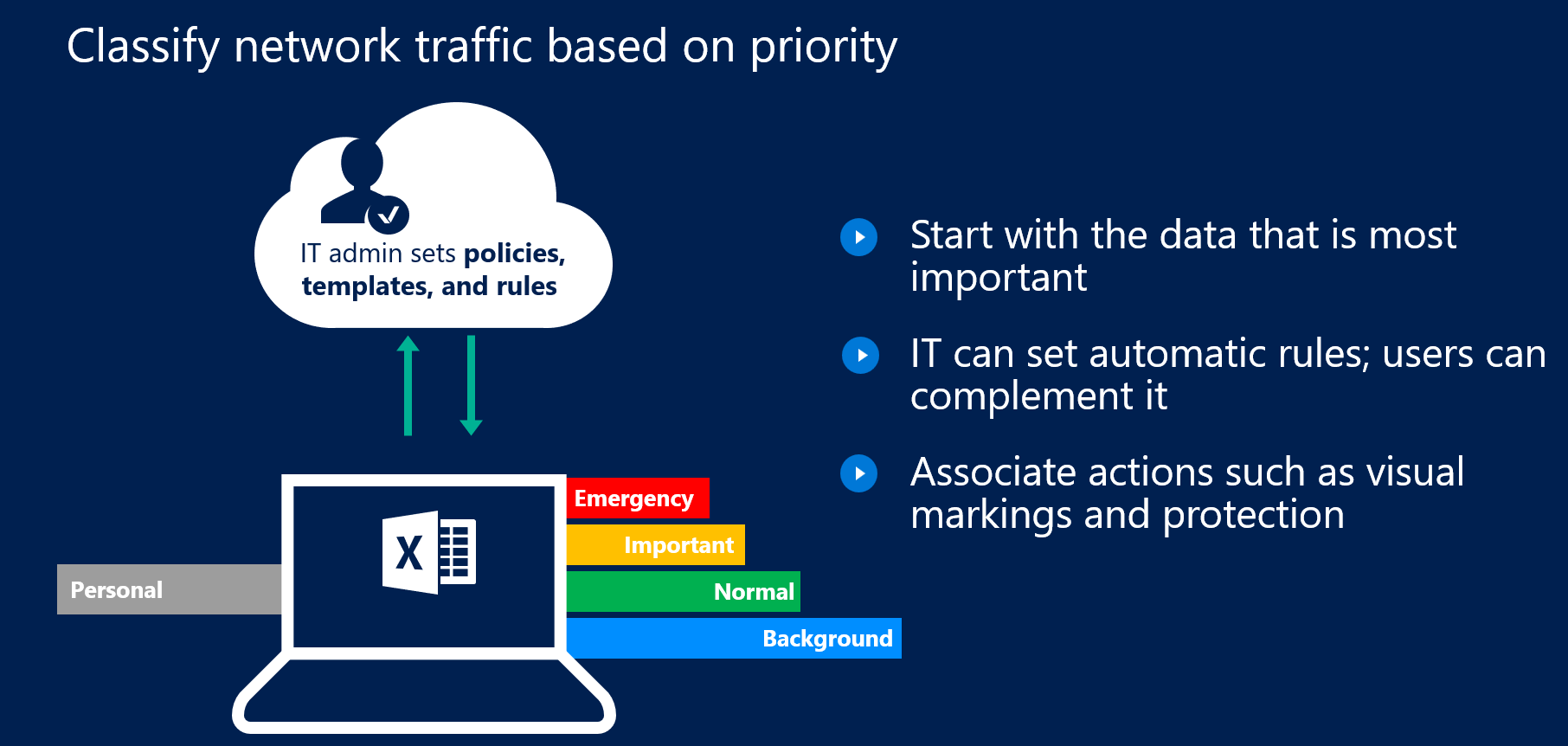 Solution summary
Integrates seamlessly with Microsoft Intune/ConfigMgr
Secure, uses Microsoft SignalR as the transport
Great Web interface and usability
Can be hosted in the Cloud or on Prem
2Pint technology used
StifleR Enterprise for bandwidth management and automation
Works with the following Microsoft technology
Microsoft Intune (requires the StifleR agent)
Learn more
Interested in Modern Management with 2Pint?

We can help you to get things going in your own environment,
just drop us a line using this handy form and we will get back to you!