Remote Management Anywhere
Remote monitoring and management (RMM) systems are critical in today's remote IT world. Changes that affected IT during the recent pandemic made RMM capability mandatory for user support, asset monitoring and network management.
Overview
IT departments use these tools to ensure devices are protected, operational and standardized. RMM tools provide visibility over devices, grant remote connections, and allow interaction with the end user for any support.
Here are some of the main features that are included in an RMM solution.
Monitor IT assets, including computers and applications
Monitor network performance and security
Identify IT issues and resolve them
Remotely administrator and access devices
Automate device maintenance tasks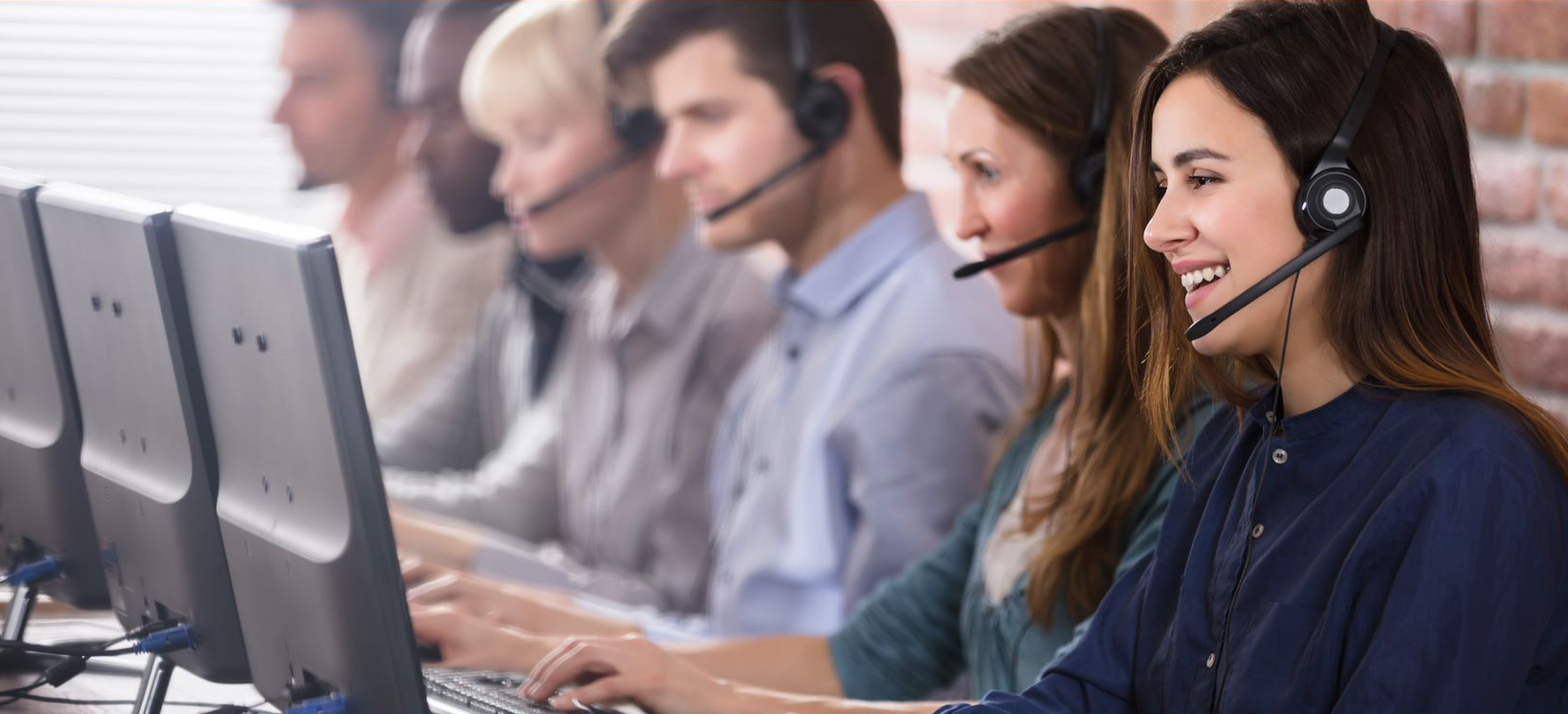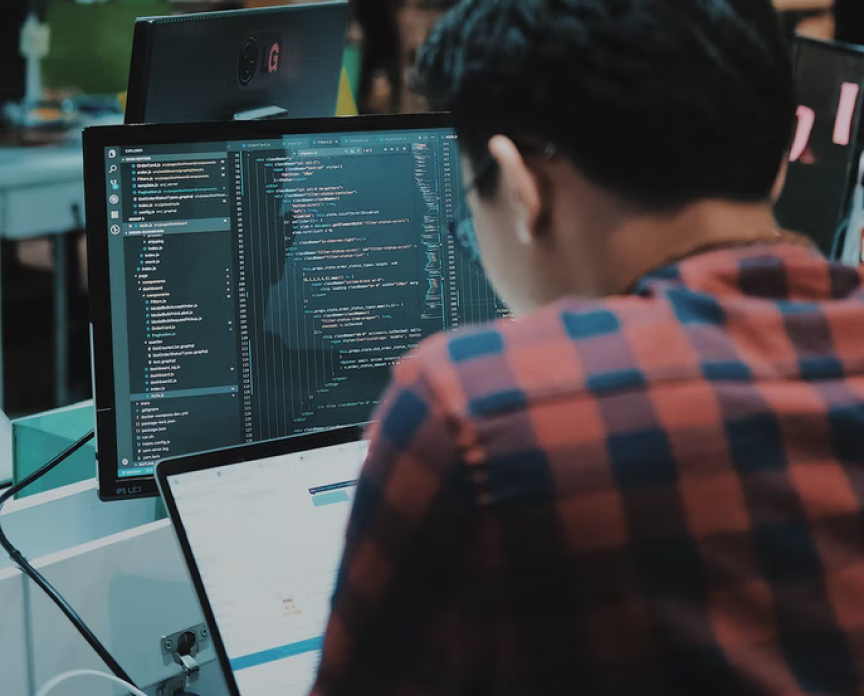 Why RMM?
RMM software helps businesses gain valuable insight into IT asset health, performance, and compliance. These tools also allow IT to discover new assets, detect vulnerabilities, highlight issues, and automatically resolve them. With well maintained remote monitoring, businesses will improve network performance and security. These tools can be used daily, either by advanced experts or level 1 support engineers.
Here are some of the main points that describe essential RMM functionality.
Gather insight and collect data about networks
Collect information about the device's health status
Oversee and maintain all systems up to date
Track issues and resolve them remotely
Generating alerts and registering tickets
Resolve issues automatically before escalation
Remotely force software patches and updates
Providing reports on networks, users, and devices
Typical case
Many remote workers are miles from the nearest office with technical support capabilities. It's commonly necessary for these workers to drive miles with their laptop or desktop in order to facilitate a fix that could have been performed quickly and efficiently if only the support personnel had access to the issue.
This is where a good RMM solution really comes to the rescue.
The challenge
For the
'Hybrid Office'
to succeed, companies need to transparently deliver a great user experience no matter where they are. In today's on-demand world users are used to 'everything everywhere all at once'.
Enter StifleR Client Management
2Pint's StifleR is built on robust and super fast technology from Microsoft called SignalR. This hub-based approach allows StifleR to communicate with user endpoints in real-time which opens up whole world of opportunity in terms of delivering Remote Monitoring & Management from, and to, anywhere.
2Pint RMM tools in more detail
Web Console
Easy Access to StifleR Client Management
The StifleR Web Console
provides a user-friendly interface that allows technicians to view and manage devices and endpoints easily.
Here are some benefits of having a web console available at your reach, including:

Real-time monitoring – StifleR provides real-time monitoring and reporting of endpoint performance and health, which can help technicians proactively identify and address issues before they become significant problems.



Security – StifleR utilizes the Microsoft SignalR platform which, when secured via SLL provides a secure channel to endpoint connections,
Additionally, access to the 2Pint Client Management tools can be restricted to authorised technicians only.
Core 2Pint RMM Tools
The client Management functions that can be performed from the StifleR Console are as follows.
File Management




Registry Manager




Remote Assistant/

Remote Desktop

Remote WMI/Event Log/Performance Monitor

Remote WMI and Task Manager viewers
Other RMM Functions
Aside from traditional Remote Tools, StifleR also provides:
Real-time content download tracking

Application usage information

Microsoft BranchCache and Delivery Optimization statistics

Connectivity history - see when the endpoint has been online

Network device information and real-time connectivity

Disk and local file cache statistics

Local Administrator information

File Management
We replicated a similar Windows Explorer experience that can be useful for users accustomed to using Windows Explorer to manage users' files/folders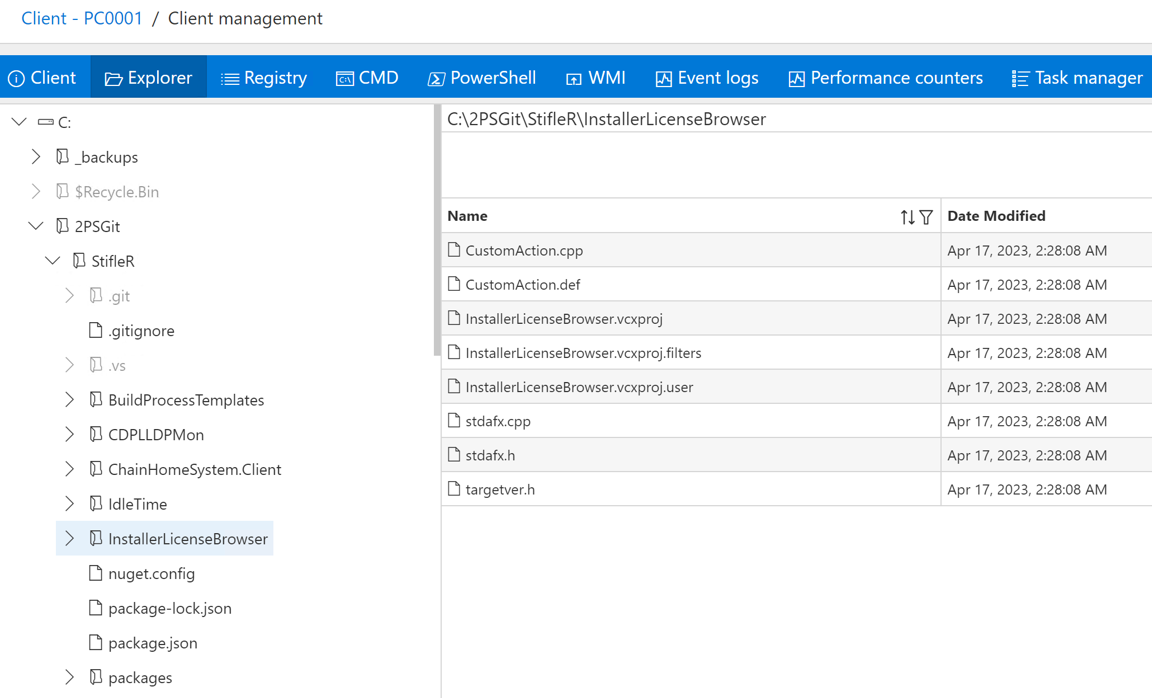 Registry Management
Complete remote registry browsing and management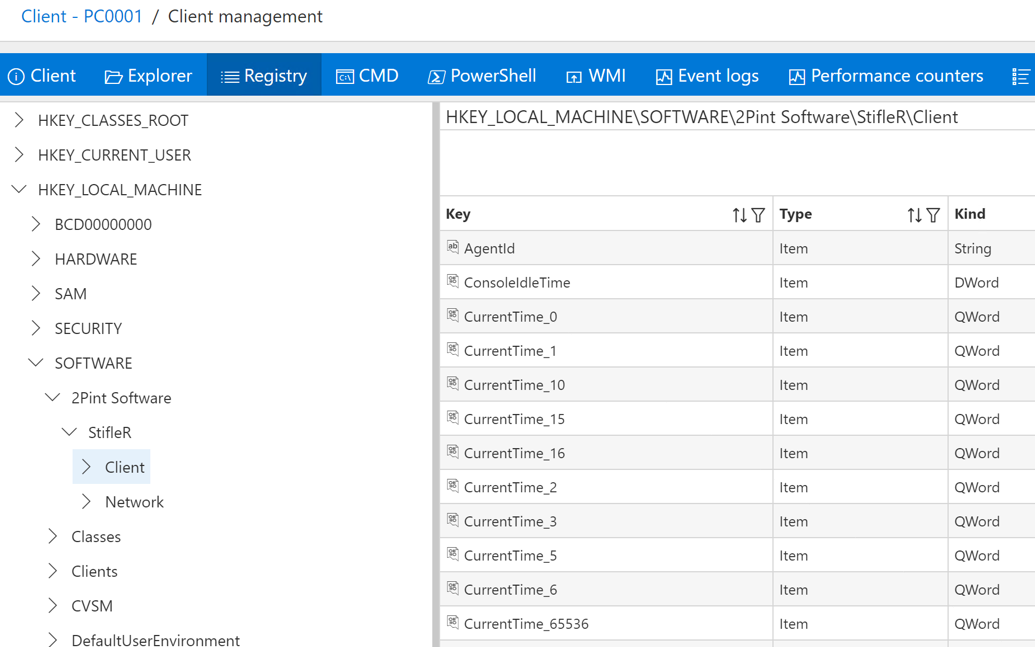 Windows Task Manager
Task Manager is a vital tool for diagnostics - now available in a browser near you! Monitor processes, performance and services as if you were right thereat the client PC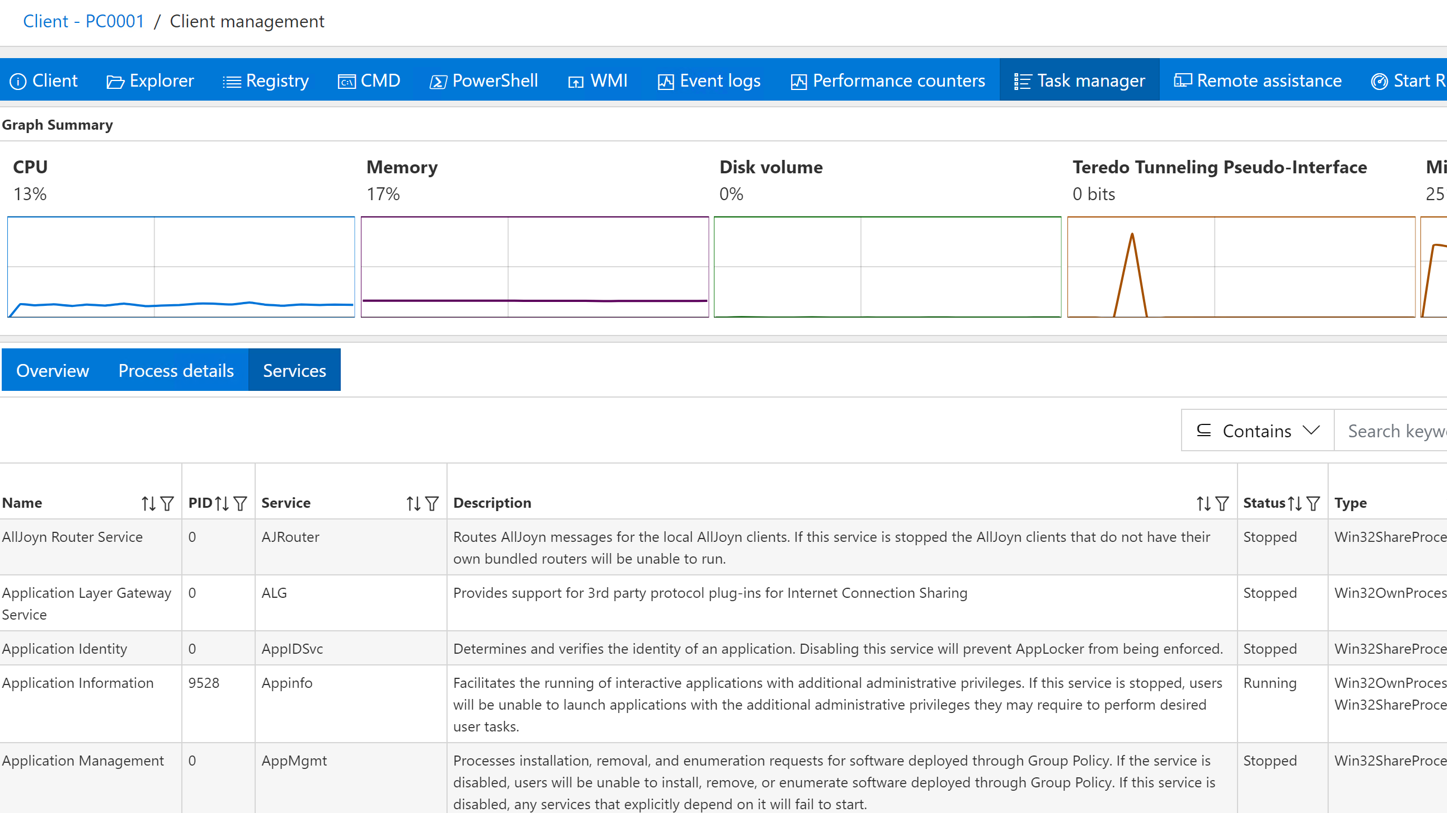 Remote Performance Monitor
This tool is perfect for diagnosing resource usage and performance issues in real-time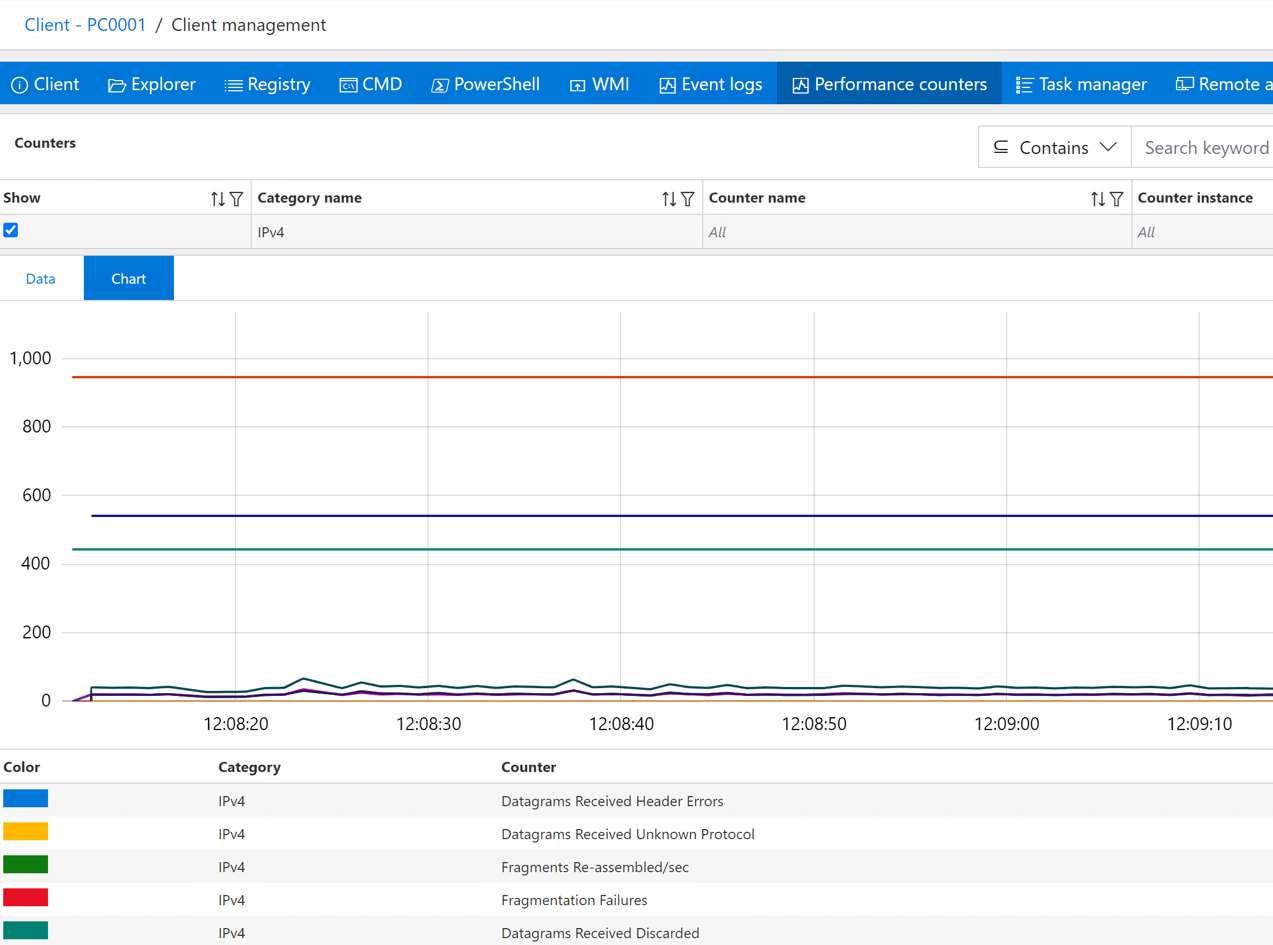 Remote Asistance
With the StifleR remote assistance feature, IT support technicians can remotely access and control a device if the user has an approved connection. This allows support technicians to connect to the same user's session to diagnose and troubleshoot issues without needing to be physically present with the device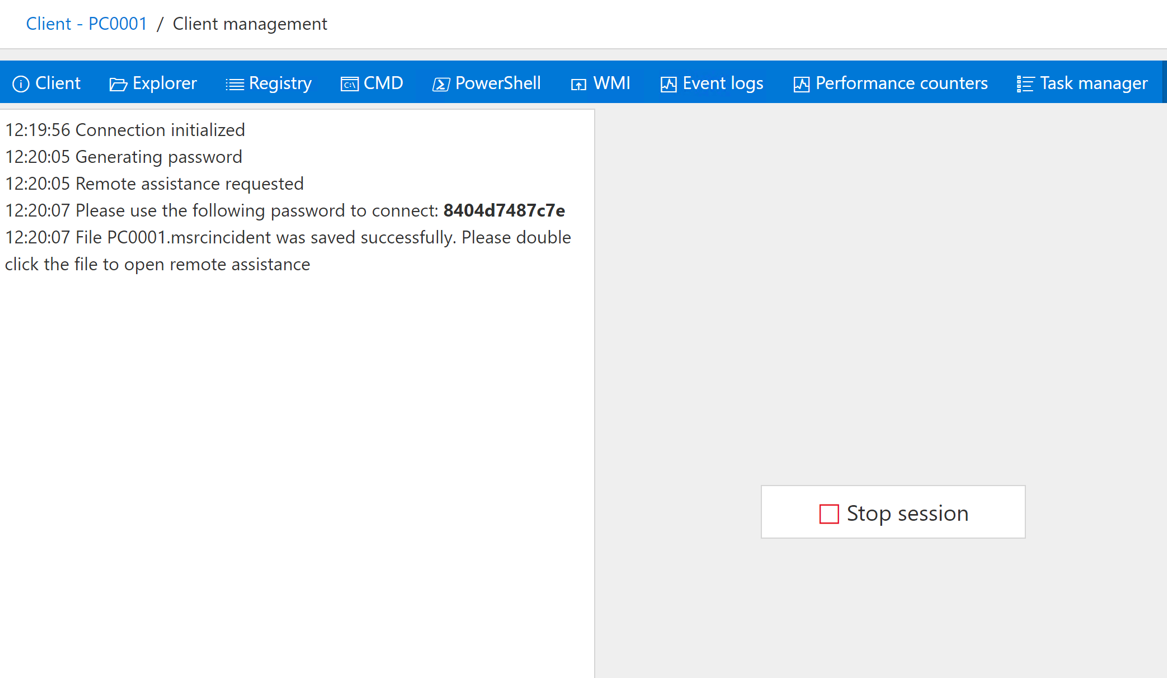 Remote PowerShell/CMD
Run PowerShell or 'Windows command prompt' commands or scripts as if you were logged on to the system. One of the most powerfull of our RMM tools!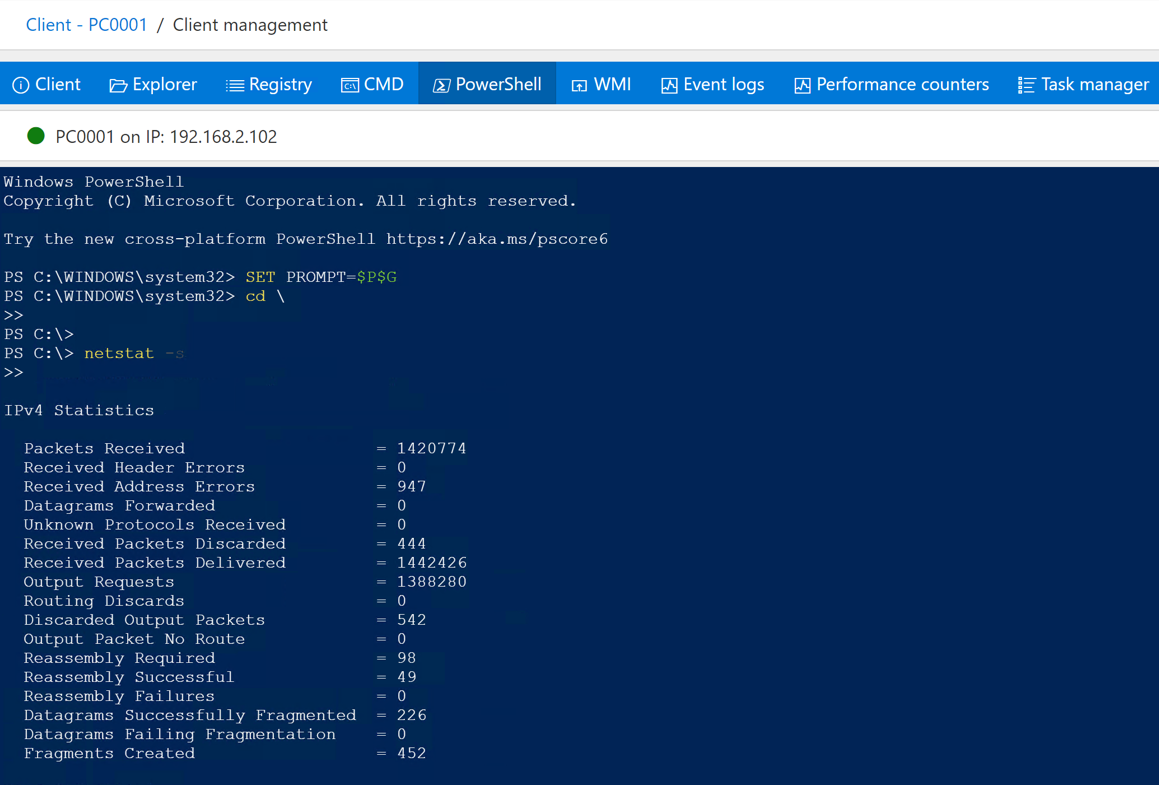 Windows Event Log Viewer
The Event Viewer a built-in Windows operating system tool that allows administrators to view and manage system events and logs and view system messages, alerts, errors, warnings, and informational messages.Runs lightning fast in the browser!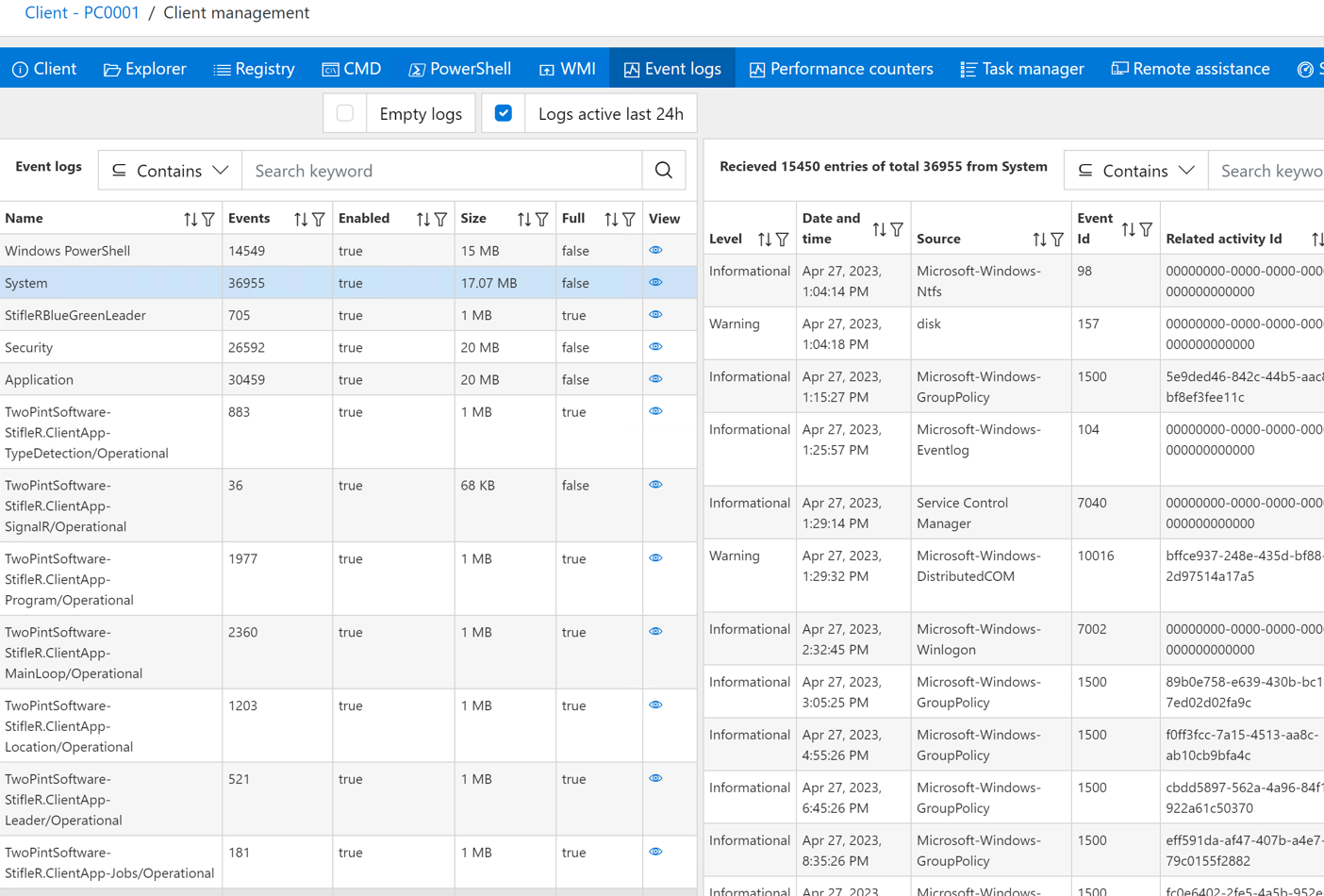 Windows Management Instrumentation (WMI) Browser
With this feature, IT support technicians can access the device's WMI to perform a wide variety of required operational tasks. This allows technicians to view and manage OS components, resources, drivers, and applications, including hardware configuration, executing scripts and querying system information.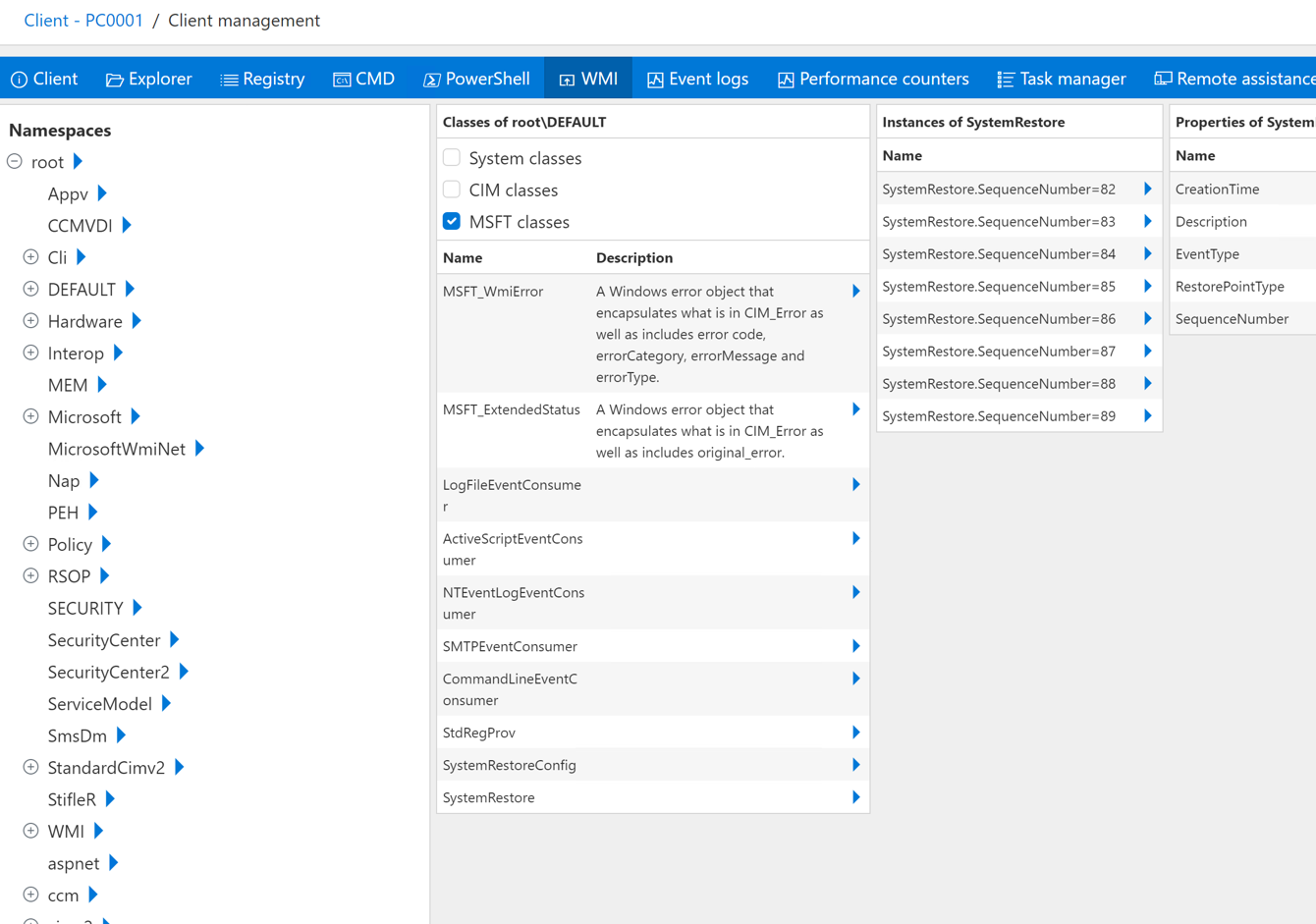 Solution summary
Wide choice of remote tools for any situation
Secure, uses Microsoft SignalR as the transport
Great Web interface and usability
Can be hosted in the Cloud or on Prem
2Pint technology used
StifleR Enterprise - Remote Tools
Works with the following Microsoft technology
Any Windows System (requires the StifleR agent)
Learn more
Like to know more about our RMM solution?

We can help you to get things going in your own environment,
just drop us a line using this handy form and we will get back to you!