Redefining the imaging paradigm
In today's volatile business environment, enterprise imaging is crucial for organizations that need to maintain business continuity. As head counts rise and fall, IT teams need to be able to provision new systems quickly and consistently.
Overview
Imaging can be a complex and time-consuming process, especially for organizations that need to manage a large infrastructure with users in multiple locations. 2Pint Software provides a suite of solutions which helps IT Professionals manage and control the entire enterprise imaging workflow, reducing complexity and cost.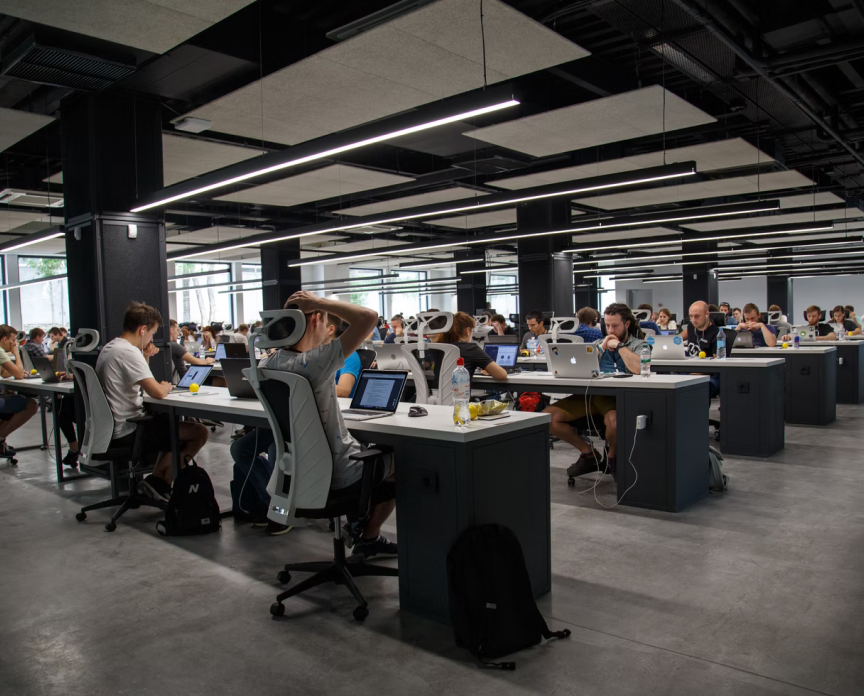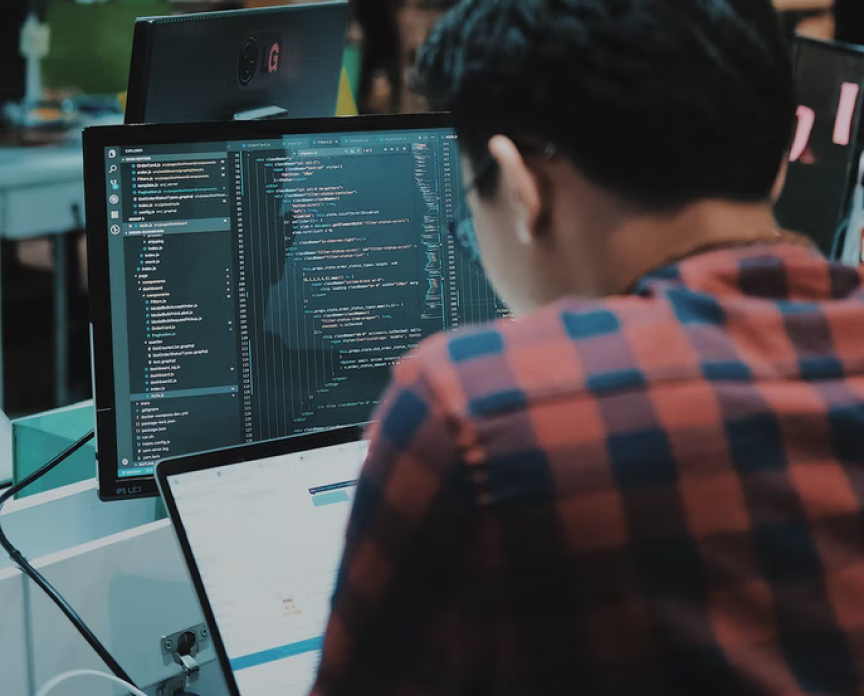 Optimization
Moving to a serverless office does not require investing in WAN optimization appliances that compensate for the distance between branch offices and the data center. You can remove the larger payloads by just using peer-to-peer (P2P) and data deduplication.
While you can't change the laws of physics, you can use WAN optimization software to cut down on the amount of network chatter passing back and forth to accomplish a given task, such as downloading a file, keeping operating systems up to date etc.
Microsoft BranchCache and Delivery Optimization are technologies that can provide local area network (LAN)-like performance over a more economical WAN network architecture.
Typical case
As IT budgets are being "optimized", maintaining small to medium office distribution points has become costly. The need to retain distribution points in locations with fewer users used to be necessary given the high payload when deploying images, but as offices are shrinking, the cost of maintaining those distribution points outweighs the benefits. Using Microsoft native peer-to-peer protocols enhanced with 2Pint OSD Toolkit and StifleR, IT admins can image computers at locations without distributions points and without disrupting the WAN. Both StifleR and the OSD Toolkit enables peer-to-peer content delivery via BranchCache which significantly increases content delivery times and reduces WAN downloads from remote distribution points.
This is where Enterprise Imaging using optimized peer-to-peer really comes into play.
The challenge
For an Enterprise Imaging solution to
succeed, companies need to be able to provision and re-provision endpoints in many types of environments. This also needs to happen in a timely manner whilst minimizing end user downtime and providing a smooth and painless experience.
The 2Pint solution
Our Enterprise Imaging solution utilizes several of our leading products to create an end-to-end imaging capability for any scenario. Read on to learn more..
Real-time monitoring - StifleR
2Pint StifleR is a powerful tool that enables IT teams to control and monitor content downloads, ensuring that content is delivered quickly and securely. With StifleR, administrators can control the amount of bandwidth used for content downloads, preventing other applications from being impacted. Additionally, StifleR includes advanced reporting capabilities, allowing administrators to track content delivery and identify potential issues before they become major problems. By using StifleR in combination with 2pint software's peer-to-peer distribution model, IT teams can ensure that their devices are updated consistently and securely, reducing the risk of security breaches and other issues.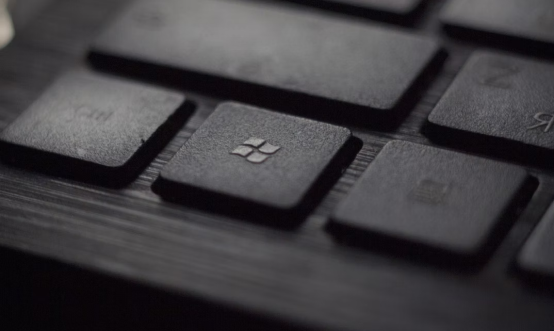 World class and fully customizable network boot - iPXE Anywhere
The ability to PXE boot clients (rather than using physical boot media) significantly streamlines the imaging process. Managing boot media results in higher administrative overhead and is not as dynamic as booting over the network. 2Pint's iPXE Anywhere solution allows clients to boot from any location, from a centralized PXE server, as well as deliver boot images faster using the iPXE open-source standard. By default, iPXE uses HTTP to transfer large boot images, which is much faster than traditional TFTP. iPXE Anywhere also enables administrators to programmatically control client iPXE boot by using a customizable web service. Administrators can control all phases of the boot process using the PXE Anywhere web service backed by customizable PowerShell scripts. IPXE Anywhere, combined with StifleR platform, boot images can be delivered locally from peers.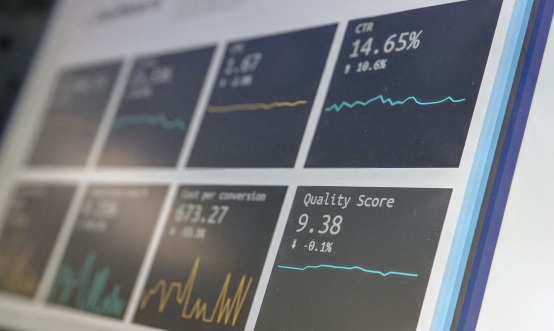 Leverage peer-to-peer during provisioning - OSD Toolkit
Deploy systems with confidence knowing you are reducing the network impact with Microsoft Peer to Peer and Bandwidth-Managed content downloads. The OSD Toolkit lets you use Microsoft peer-topeer tech in the Windows Pre-Installation Environment (WinPE) environment. You can leverage your existing investment with minimal change required. No need to re-invent the wheel!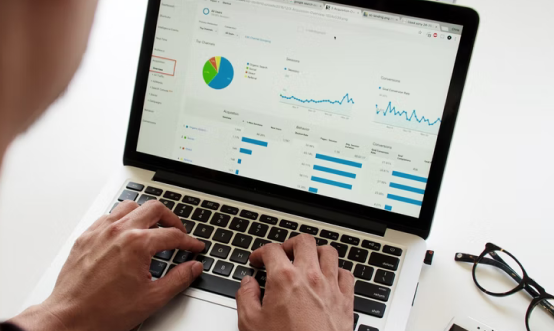 In more detail
Imaging, or OS Deployment, of either Windows 10 or Windows 11 certainly has its fair share of challenges. But the challenges that stand out are the following:
Complexity - The process of creating, maintaining, and deploying images can be complex and time-consuming, requiring specialized knowledge and expertise.
Hardware compatibility - Different computer models and configurations can require different images, making it challenging to ensure compatibility across all systems.
Scalability / Performance - As the number of computers within an organization grows, so does the complexity of the imaging process. This can make it difficult for organizations to scale their imaging solution to meet their changing needs. Computer imaging often involves transferring large amounts of data across the network, so scalability challenges increase when an organization needs to support multiple locations.
Deployment scenarios - supporting the four deployment scenarios that Windows supports
1 - Bare metal - Deploy a new device, or wipe an existing device and deploy with a fresh image
2 - In-Place / Servicing - upgrading the OS using Windows Setup
3 - Computer Refresh - backup and restore to the same system
4 - Computer Replace - backup and restore to a new system (computer replace)
Deployment methods - booting from network or physical media. Network booting using iPXE eliminates the need for technicians to physically carry USB boot media which can often be out of date. Network booting significantly streamlines the deployment process allowing machines to image at will although planning and some network configuration may be required.
The 2Pint Enterprise Imaging solution tackles and solves all of the above challenges providing
Solution summary
No requirement for a local server in remote/small offices
Fully automated monitoring and control of the end-to-end process with live dashboards
Efficient use of available bandwidth during imaging, making use of bandwidth as it becomes available without overload
Single solution for 'work-from-home' users, main office or small offices
2Pint technology used
StifleR Enterprise – for bandwidth management and monitoring
iPXE Anywhere 2PXE Server – for remote operating system deployment
iPXE Anywhere Web Service – for custom scenarios
OSD Toolkit – for the peer-to-peer optimization during imaging
Works with the following Microsoft technology
ConfigMgr (MEMCM)
Microsoft Intune
PSD – PowerShell Deployment

Any other Systems Management technology for Windows Management –

Contact Us!
Learn more
Like to know more about our Enterprise Imaging solution?

We can help you to get things going in your own environment,
just drop us a line using this handy form and we will get back to you!