Injects more brainpower into your network​
2Pint platform overview​
Protect your network bandwidth
Visualize, analyze and manage your content in real time.
Learn More
Hyper-automated OS deployment
Build Microsoft Windows PCs from anywhere. Rebuild or recover malware affected endpoints.
Learn More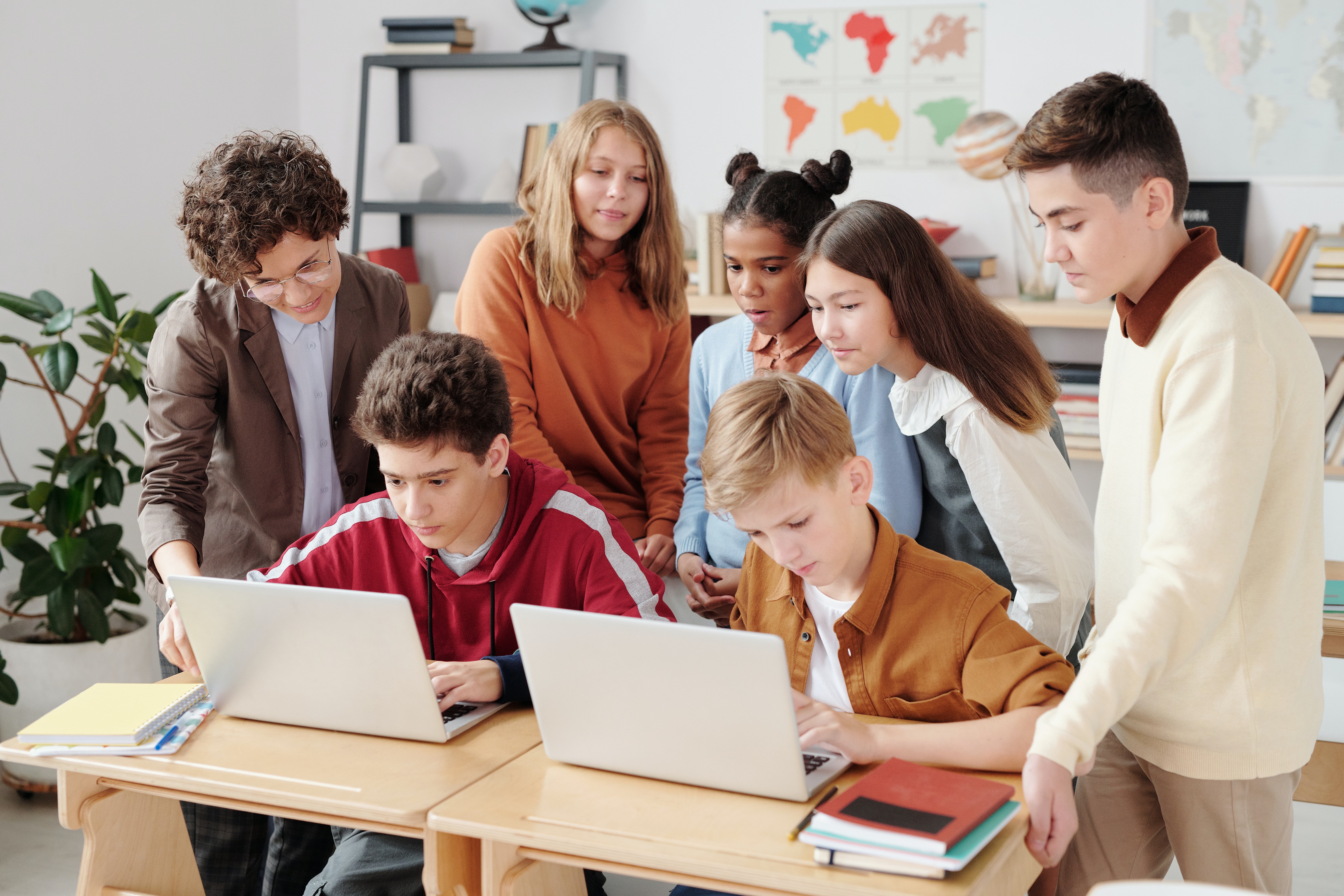 "No one has ever become poor by giving"
― Anne Frank
Give back to world community
Giving back to our communities and the world at large is fundamental to everyone's well-being. If we each give back only a little of what we have received, we better ourselves, our communities, and our world.
2Pint has a purpose to learn more about our Communities and our contribution is to give our licenses
free of charge to all Public Sector organizations
, be that Government, Healthcare, Education and Not-for-Profit.
2Pint is humbled to be working with government, healthcare, educational institutions, and not-for-profits globally and we are proud to be able to 'GIVE' our solutions to each of these organizations to improve the technology and end user experience. To date we have given over 640,000 licenses.
Book a product tour
Schedule a tour of the 2Pint platform with one of our experts -
Book Now
Hot tech topics
Latest from the 2Pint blog
Replay some epic 2Pint events
FWSMUG November 2019
Webinar with Andreas Hammarskjold and Phil Wilcock
Microsoft Ignite 2017
Dig deeply into BranchCache: Learning from the experts
Microsoft Ignite 2017
Delivery Optimization – a deep dive1
TechDays 2018
Delivery Optimization vs BranchCache – a battle of the peers
2Pint tweets
We
got
News!
2Pint
are
pleased
to
announce
a
strategic
partnership
with
@kollectivetech
-
Read
on
for
more
details.
https://t.co/43SZieDmCz
We're
happy
to
sponsor
the
AZSMUG
Q2
2023
Meeting!
Get
along
if
you
can
ahh
we
wondered
if
anyone
had
captured
that
classic
singalong!..of
course
it
was
@tekman2300
who
delivered
#MMSMOA
#wheelsonthebus